Caesars Entertainment now has dueling bankruptcy cases — its own, filed Thursday in Chicago, and a competing case filed Monday by dissident creditors in Delaware.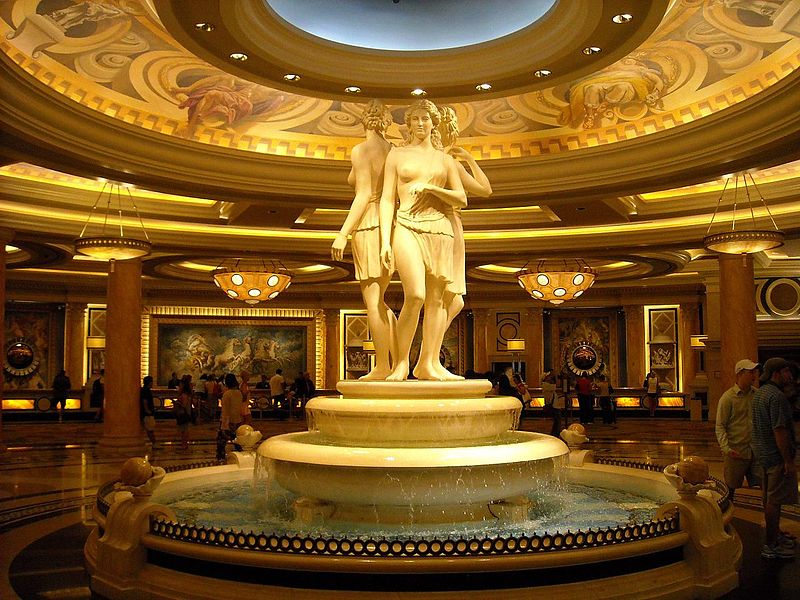 The gaming company petitioned to U.S. Bankruptcy Court, Northern District of Illinois, to restructure its Caesars Entertainment Operating Co. unit into a real estate trust with two divisions, one to hold property and one to manage casinos, Bloomberg reported. Currently, Caesars has $12.4 billion in assets and $19.9 billion in liabilities, according to the filing. The restructuring would lower its debt by roughly $9.8 billion, and its annual interest expense about 75%, to approximately $450 million from $1.7 billion.
More than 80% of first-lien noteholders are on board with the deal, and many senior creditors would receive a stake in the new companies, Bloomberg wrote. However, lower-ranking creditors are balking at the gaming operator's plan because they contend that splitting the company into a "Good Caesars" with valuable properties and a "Bad Caesars" owing most of the debt would unfairly hurt them.
Monday's involuntary bankruptcy petition against Caesars in the U.S. Bankruptcy Court, District of Delaware was filed by Appaloosa Investment and funds affiliated with Oaktree Capital and Tennenbaum Capital. Those creditors listed about $41 million of the $4.5 billion second-lien notes on which Caesars last month skipped a $225 million interest payment, according to Bloomberg. The creditors asked the Delaware court to put the unit into Chapter 11 and hire an examiner to review the asset moves, and they asked U.S. Bankruptcy Judge Kevin Gross in Wilmington to bar any action in a rival case; he agreed to consider the request.
After Caesars filed its own Chapter 11 documents in Chicago, the dissident creditors asked the Delaware judge to halt the proceedings, Bloomberg wrote. Judges for cases filed first in such instances typically determine in which jurisdiction such cases will be heard.
Photo: Daniel Ramirez, CC BY 2.0