The Financial Industry Regulatory Authority is continuing its efforts to enforce the line between research and investment banking.
FINRA announced Thursday it had fined 10 firms a total of $43.5 million for offering favorable research coverage of Toys 'R' Us to secure a role in the retailer's planned 2010 IPO, which was ultimately withdrawn.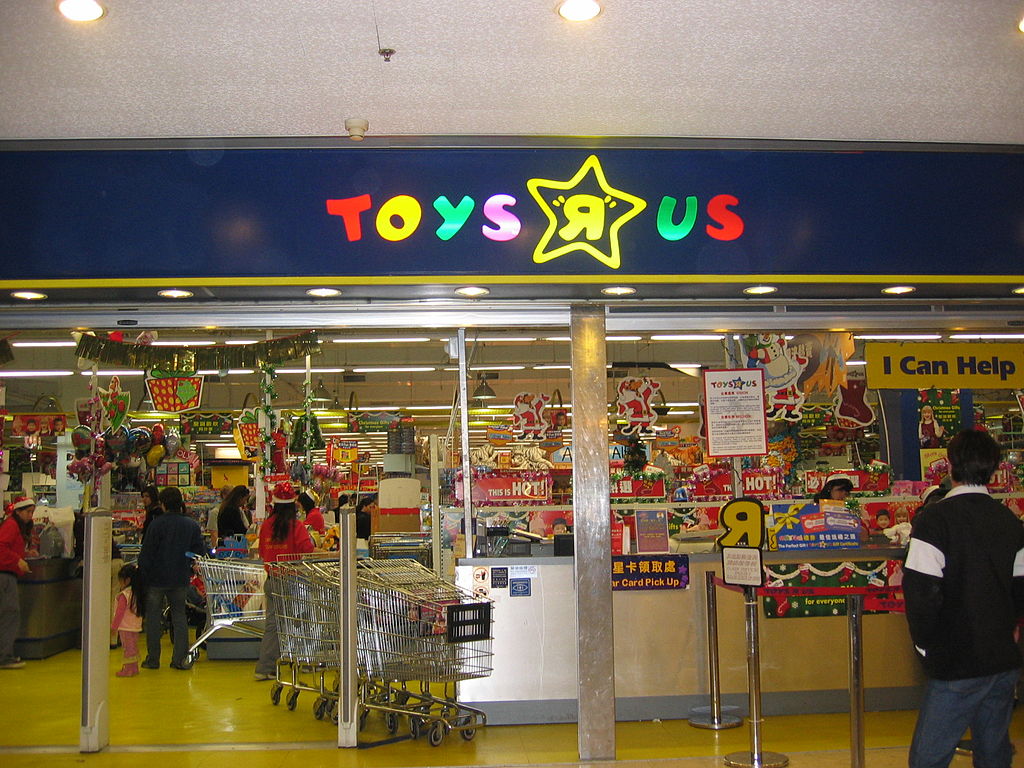 The firms include Citigroup, which last month agreed to pay $15 million to settle separate FINRA allegations that it failed to adequately supervise communications between its equity research analysts on the one hand and clients and Citigroup sales and trading staff on the other.
"FINRA's research analyst conflict-of-interest rules make clear that firms may not use research analysts or the promise of offering favorable research to win investment banking business," Susan Axelrod, an executive vice president at FINRA, said in a statement.
The securities divisions at five banks — Barclays, Citigroup, Credit Suisse, Goldman Sachs, and JP Morgan Chase — were each fined $5 million. Four others — Deutsche Bank, Bank of America Corp.'s Merrill Lynch, Morgan Stanley and Wells Fargo — were fined $4 million each, while Needham & Co. was fined $2.5 million.
After the Internet bubble burst in 2000, several banks agreed as part of a $1.4 billion settlement with regulators in 2003 to overhaul their research practices to avoid conflicts of interest. But FINRA's recent regulatory actions suggest the supposed Chinese wall between research and investment banking has continued to be porous.
FINRA said Toys 'R' Us solicited the 10 firms in April 2010 to compete for a role in its planned IPO, asking research analysts from each of them to make separate presentations to management.
"Each firm understood that the performance of their analysts at the presentations would be a key factor in determining whether the firm received an underwriting role in the IPO" and during their May 5, 2010 presentations, certain analysts "voiced a positive outlook on the company and its potential IPO," FINRA said.
"The firms' rush to assure the issuer and its sponsors that research was in sync with the pitch being made by their investment bankers caused them to overstep the prohibitions against analyst solicitation and the promise of favorable research," FINRA Chief of Enforcement Brad Bennett said.
Photo: Terence Ong, via Wikimedia Commons, CC BY-SA 2.5