Marking another success for activist investors, PetSmart Inc. has agreed to be acquired by a private equity consortium led by BC Partners Ltd. for $8.7 billion, the largest leveraged buyout of the year.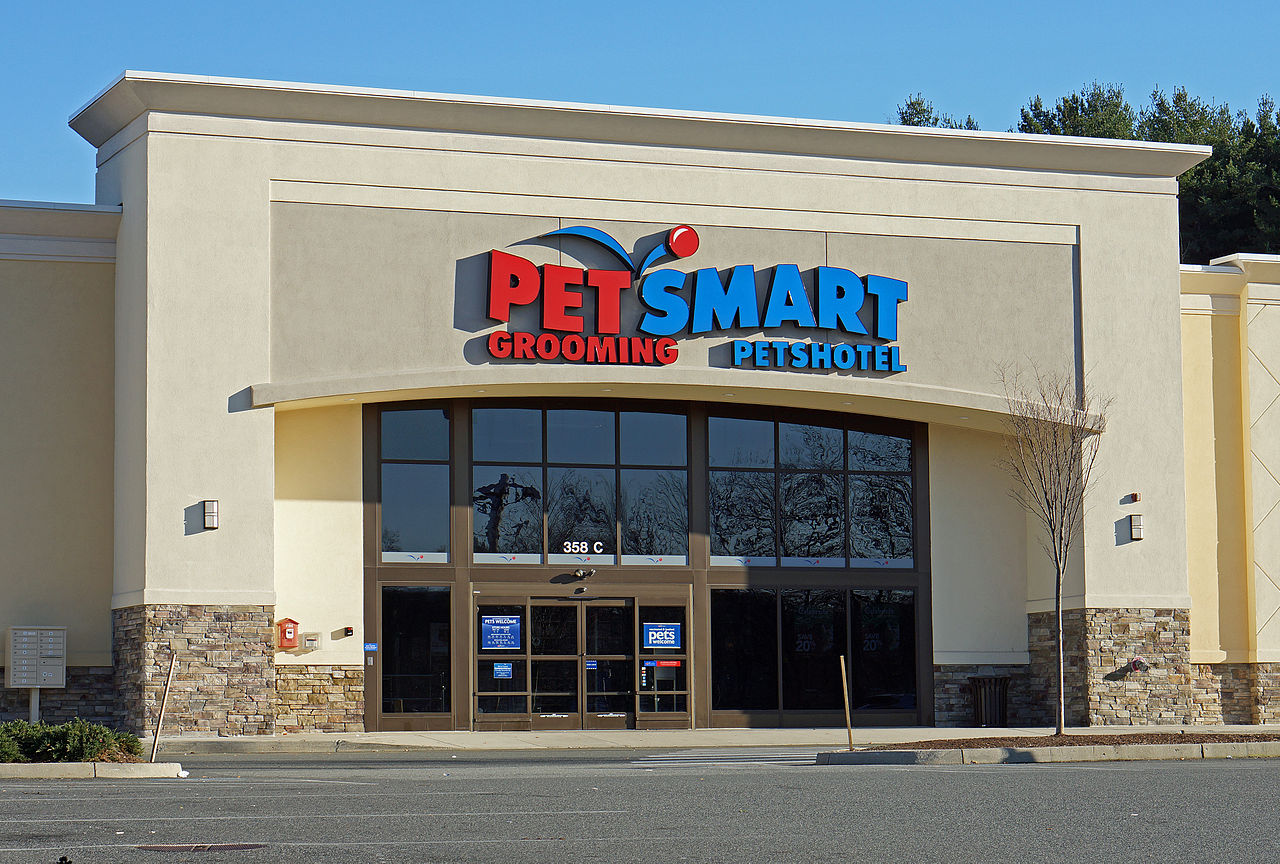 BC Partners topped other bidders in a competitive auction for the largest pet-store chain in the U.S., which had been under pressure from investors Jana and Longview Asset Management to find a buyer at a time of fierce competition from large retailers, including Wal-Mart and Amazon. Jana disclosed a 9.9% stake in PetSmart in early July.
"At a time when a stock market rally has made private equity firms reluctant to take companies private for fear of overpaying, the deal illustrates how activist investors have the potential to drive corporate boards to explore such deals and accept a price that makes a leveraged buyout possible," Reuters reported.
PetSmart said in a news release Sunday that the BC Partners-led consortium signed an agreement to buy the company for $83 per share. According to regulatory filings, Jana paid less than $55 per share on average for its stake in the company.
Longview, which has a 9% stake, will roll a third of its holding into the deal. "This is an excellent outcome for PetSmart shareholders; it delivers significant and immediate value while best positioning the company for the future," Longview CEO James A. Star said.
BC Partners beat out other bidders including Apollo Global Management and KKR & Co. PetSmart made a good buyout candidate, Bloomberg said, because of its high free-cash-flow yield — a measure of how much cash from operations the business generates relative to its share price.
The deal "maximizes value for all of our shareholders and best positions PetSmart to continue to meet the needs of pet parents," PetSmart Chairman Gregory P. Josefowicz said.
Raymond Svider, a managing partner BC Partners, told Bloomberg the market overreacted to slowing growth at PetSmart, giving his firm a fortuitous opportunity to scoop it up. "The company should never have been put in play," he said.
Shares of PetSmart climbed more than 4% to $81.08 in trading Monday.
Photo: Anthony92931, via Wikimedia Commons, CC BY-SA 3.0