Apparently contradicting banks' claims that the stricter regulatory environment has stifled lending, the most recent Federal Reserve survey of senior loan officers shows that U.S. banks are easing standards or terms on certain categories of loans.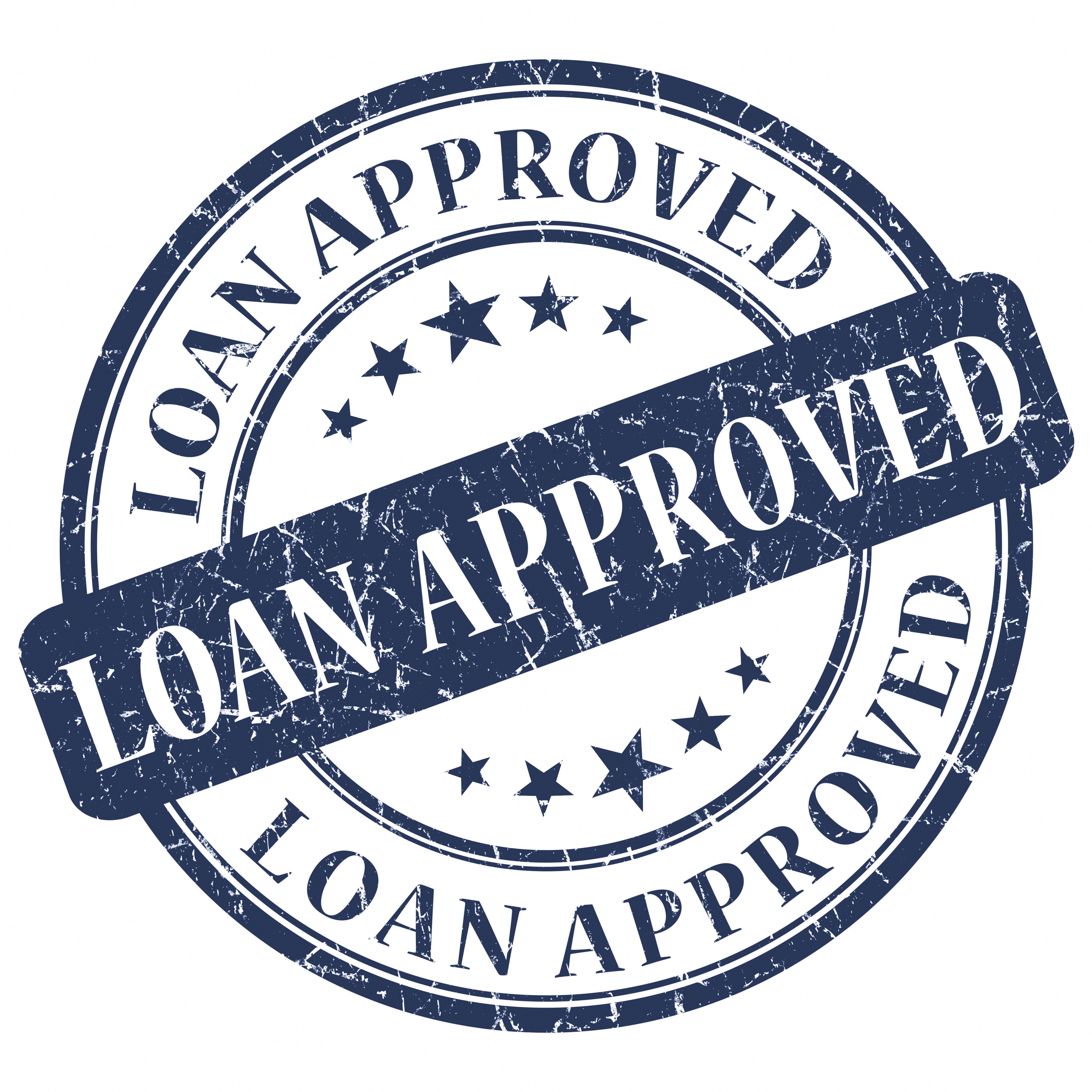 Forty-four percent of the banks that responded to the survey said they had reduced the interest rate spread they charge on commercial and industrial loans to firms of all sizes over the past three months, while 19% said they had eased the cost of credit lines for C&I customers and 12.5% are charging lower premiums on riskier loans.
Respondents cited increasingly aggressive competition for C&I business from other banks or nonbank lenders, a more favorable or less uncertain economic outlook and increased tolerance for risk.
The Fed also reported a similar easing of standards for construction and land development loans, a category of commercial real estate lending, and said most banks are expecting a moderate increase in retail small business lending over the next year.
"The data underscore evidence pointing to a continued growth pickup in the U.S. economy while the rest of the world lags — and it flies in the face of the common bank complaint that regulators have cracked down so hard that they can't or won't make loans," the Wall Street Journal said.
On the demand side, 26% of banks reported stronger demand for C&I loans from large- and middle-market firms and 13% said demand was stronger among small firms. Eighteen percent of banks have seen increased demand over the past three months for construction and land development loans.
The Fed's data showed little change as far as standards for approving residential and consumer loan products including prime residential mortgages, home equity lines of credit and auto loans. There was some movement with regard to demand for auto loans, with 22% of banks reporting stronger demand.
The Fed polled 76 domestic banks and 22 U.S. branches and agencies of foreign banks.