In the first regulatory action to target the manipulation of share prices through high-frequency trading, Athena Capital Research has agreed to pay $1 million to settle allegations that it used a sophisticated algorithm to affect the closing prices of thousands of NASDAQ-listed stocks over a six-month period.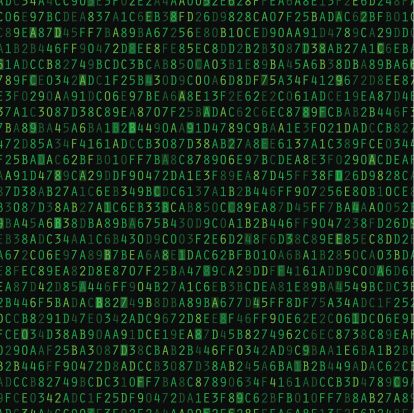 According to the U.S. Securities and Exchange Commission, the algorithm, codenamed "Gravy," enabled Athena to make "a large number of aggressive, rapid-fire trades" in the final two seconds of almost every trading day between June and December 2009.
Those trades overwhelmed the market's available liquidity and artificially pushed the closing price in Athena's favor, making it the dominant player in the market for tens of thousands of stocks, the SEC said.
As part of a settlement with the government that preempted formal charges, Athena agreed to a cease-and-desist order and to pay a civil penalty of $1 million.
"When high-frequency traders cross the line and engage in fraud we will pursue them as we do with anyone who manipulates the markets," SEC Chair Mary Jo White said in a news release.
Athena's manipulative trading, the SEC said in an order instituting a settled administrative proceeding, was described in internal emails as "owning the game" and accounted for more than 70% of the total NASDAQ trading volume of the affected stocks in the seconds before the market close.
The SEC's order says the "Gravy" strategy focused on trading in order imbalances in securities at the end of the trading day. On one occasion, when Athena's trading had no price impact, an Athena manager suggested in an email to colleagues that they "make sure we always do our gravy with enough size."
"Traders today can certainly use complex algorithms and take advantage of cutting-edge technology, but what happened here was fraud," Andrew J. Ceresney, director of the SEC's Division of Enforcement, said. "This action should send a clear message that the Commission and its Division of Enforcement have the expertise to investigate and charge even the most sophisticated fraudulent algorithmic trading strategies."
Source: Corporate Crime Reporter SEC Charges Athena Capital in First HFT Case
Image: Thinkstock