The Equipment Leasing & Finance Foundation is predicting 5.5% growth in equipment and software investment in 2014, a substantial increase from its July forecast of 2.6%.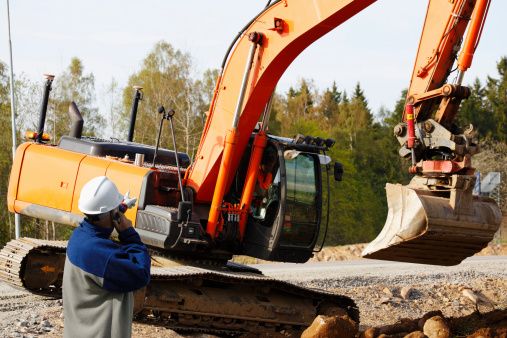 "Steadily improving economic conditions point to increased investment and financing activity through the end of the year," foundation President William G. Sutton said in a news release, noting that industry confidence has remained consistently positive and capital spending is up.
"Although challenges remain — from geopolitical risks to global growth concerns — we remain optimistic regarding the outlook for the equipment finance sector through the end of 2014," he added.
In the fourth-quarter update to its 2014 U.S. Economic Outlook, the foundation said investment in equipment and software has rebounded from a 0.4% contraction in the first quarter of this year, increasing by 9.6% in the second quarter.
"Looking ahead, we expect continued growth in Q3, modest sector growth for the coming year, with an overall forecast of 5.5% growth in 2014," the foundation said. "Credit supply continues to improve, and credit demand has held steady for all business sizes."
The foundation's outlook for specific equipment and software categories remains mixed, with investment in agricultural machinery expected to contract through the rest of this year, as both farm yields and commodity prices remain modest.
Aircraft investment is likely to see stronger growth toward the end of the year, the foundation said, while investment in computers is likely to remain muted following recent strong replacement demand. Software investment will likely experience continued moderate growth in the next three to six months.
Image: Thinkstock