Twenty-five out of 123 European banks have failed "stress tests" of their balance sheets set by the European Banking Authority, falling nearly $32 billion short of the capital they would need to withstand another financial crisis.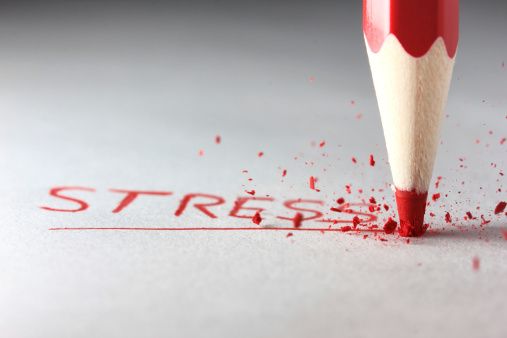 The EBA tested 70% of the European banking sector for the first time since 2011, measuring the banks' financial health at the end of 2013. While the latest results, announced Sunday, showed improvement on three years ago, The Guardian suggested they could fuel concerns that "the five-year long eurozone crisis may be flaring up again."
Under transitional capital rules, 25 banks showed an insufficient common equity ratio of 5.5% or less. Applying "fully loaded" Basel III requirements, another 11 banks would have failed, the EBA reported.
Banks' common equity — as a percentage of risk-weighted assets — was on average almost 100 basis points lower on a full Basel III basis than the reported ratios under the 2014-16 recession scenario of the test, according to calculations by Reuters.
"The wider capital gap with fully implemented Basel rules could put pressure on more banks to improve the amount and quality of their capital, potentially impacting their profitability, growth plans and dividend payouts," Reuters predicted.
Italy's banks were the least healthy, with nine failing the transitional numbers test and contributing nearly $12 billion to the overall capital shortfall. Other countries with failed banks were Cyprus and Greece with three each; Slovenia and Belgium, two each; and Ireland, France, Portugal, Austria and Germany with one each.
Some of the banks which failed the EBA's tests have already taken steps to improve their financial strength, raising $70 billion of new capital. The regulator said if those efforts were taken into account the number of failed banks would fall to 14.
In Sweden, Denmark, Norway, Britain, Poland and Hungary, there was almost no difference between the full Basel III rules and the transitional numbers. Regulators in those countries have effectively fully implemented Basel III already.
"There is a sort of dual speed of implementation of Basel III capital rules," Moody's analyst Carola Schuler told Reuters. "Different speeds and implementation standards will not go away anytime soon."
Image: Thinkstock