Joseph Safra, the world's richest banker, will be adding bananas to his investment portfolio, announcing today that he and Brazilian orange juice tycoon Jose Cutrale are acquiring Chiquita Brands International for $682 million after a three-month takeover battle.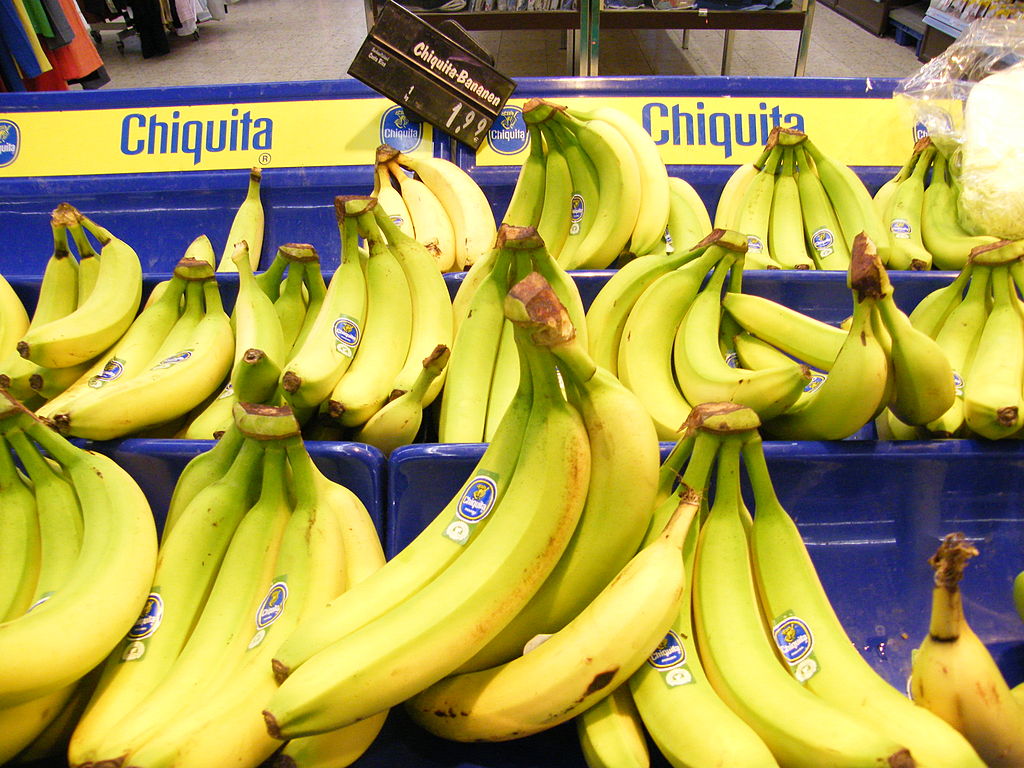 Chiquita had rebuffed three previous takeover attempts by the Cutrale-Safra consortium, preferring to seek a merger with rival Fyffes PLC. But the banana company's shareholders rejected the Fyffes deal on Friday, paving the way for a merger agreement with Cutrale-Safra that will pay $14.50 per share for Chiquita.
Chiquita, Fyffes, Fresh Del Monte Produce and Dole Food control the $7 billion global banana market.
"Chiquita will be able to take advantage of the vast knowledge of the Cutrale Group in farming, processing, technology, sourcing, distribution, logistics and marketing," the parties to the deal said in a joint statement. "Furthermore, the Safra Group's highly regarded global reputation for business and investment success, its knowledge of market conditions around the world, and its long-term relationships internationally all can add value to Chiquita and further enhance its prospects."
According to Reuters, the Brazilian-Lebanese Safra has been diversifying his $16 billion fortune out of banking, finance and real estate, while Cutrale, faced with declining orange juice consumption globally, has been expanding into new regions and products after venturing into grain trading in recent years.
"Cutrale-Safra face the challenge of maintaining Chiquita's leading position in the banana market, bolstering slim margins and mitigating volatile operating conditions," Reuters says, noting that the proposed Chiquita-Fyffes combination would have been the world's largest banana producer.
Under the merger agreement, Cutrale-Safra will assume Chiquita's debt, with Safra-controlled bank J. Safra Sarasin AG extending a buyback of the banana producer's senior bonds due in 2021. The value of the deal, including debt, amounts to $1.3 billion, the statement said.
Chiquita Brands' shares were up nearly 1.5% at $14.36 in trading Monday. The stock has gained more than 40% since Cutrale-Safra made its takeover intentions public in August.
Photo: Flickr user UggBoy UggGirl, CC BY 2.0