Step right up for a loan with no maintenance covenants. In a report published Monday, Standard & Poor's says that so far this year covenant-lite loans have accounted for 66% of leveraged loans, compared with 25% of issuance at the peak of the last credit cycle, in 2007.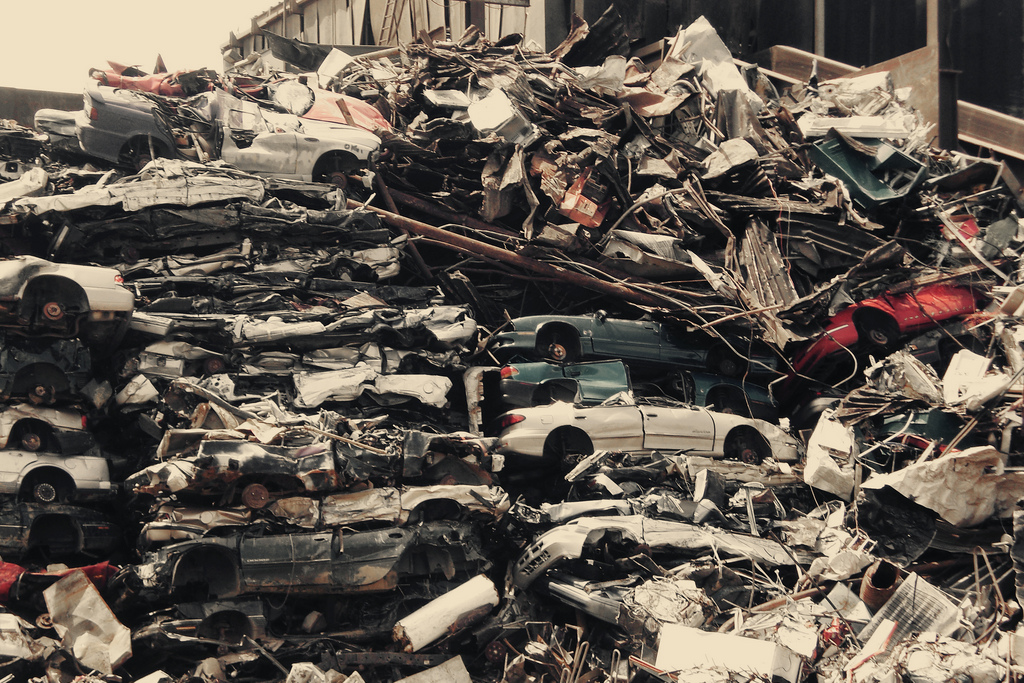 Companies taking out these covenant-lite loans could be risking future defaults, says a new report issued today by Standard & Poor's Ratings Services, because the dramatic increase in volume could cause "elevated refinancing risk" as well as "a spike in defaults when the next liquidity crisis occurs."
A disproportionate amount of new covenant-lite loans — loans that do not contain maintenance covenants — as well as conventional loans are rated "B" by S&P, four notches below investment grade.
If new junk-rated covenant-lite loans continue to be issued at the current pace, then the total value of loans in that rating category for the 2012 to 2014 period could hit $694 billion, a 40% increase from the $501 billion issued between 2005 and 2007.
Speaking about these findings and how they could factor into future defaults, John Sweeney and David Wood, S&P credit analysts and the report's authors, said, "Loan refinancing risk currently peaks in the 2017-2019 period. If a liquidity crunch were to occur in these years, banks and investors would become more [risk averse], refinancing risk would grow and rapid credit erosion would be the consequence."
Sweeney and Wood also noted that lenders should expect a "significant" increase in default rates for "B" rated covenant-lite loans during the next downturn.
However, the report also reveals that covenant-lite loans are "not evenly distributed across industry sectors." In fact, over the past year and a half, borrowers in sectors that include retail, manufacturing and machinery "have come to market with more than 90 percent of their first-lien loans having no financial maintenance covenants." Conversely, less than half of borrowers in the oil and gas, transportation and cable sectors have issued covenant-lite loans.
As S&P noted, "loan structures that lack maintenance covenants can potentially hinder a lender's ability to re-price credit risk and reduce a lender's ability to restructure a problematic loan and mitigate potential losses."
Image: Flickr user Charlotte, CC BY 2.0