For small businesses that don't have an established credit history, turning to an alternative lender for financing might seem like a good idea. But there's a snag: because so much uncertainty surrounds alternative lenders, writes Inc.com, such as their lending practices and terms, it can be challenging to determine a so-called bad alternative lender from a good one.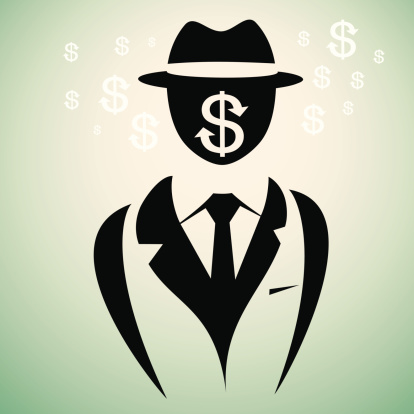 Small business owners who are considering this route are urged to do their due diligence. A key reason for this extreme caution, says the site, is to find out if the lender has your "best interest in mind, or if they are solely focused on collecting payments."
To help small business owners make such assessments, Inc.com says it's critical to ask the following questions when meeting with alternative lenders:
1. What percentage of the time do the borrowers need to come back to the lender for more money? Asking this question could prevent your business from succumbing to a cycle of debt.
2. What are the prepayment penalties? The answer should give small business owners insight into their being able to "get out of the loan at any time with little to no prepayment penalty" — or not.
3. What percentage of clients graduate to bank financing? If it's high, says Inc.com, then it means the alternative lender is "interested in helping business move into loan products that are more affordable with longer amortization periods."
4. What is the lien structure for the alternative lender? If they take "blanket liens" on all assets of the company, then that could come up as a future problem for small businesses when seeking to borrow from other lenders.
5. Does the lender offer counseling or advice? According to Inc.com, if the answer here is "no," then the small business is advised to look elsewhere for their financing needs.
"A good lender will offer the borrower counseling regarding cash-flow impact and making sure that there is a clear plan for the borrower to be able to afford the loan and make the business better with the loan," according to Inc.com.
Image: Thinkstock
Source: Inc.com — Five Questions to Ask an Alternative Lender