The deflationary trend led by low energy prices appears to have run its course, as U.S. consumer prices rose at a pace not seen in more than two years, boosted by a rebound in gasoline prices.
The Labor Dept.'s Consumer Price Index increased 0.4% in May on a seasonally adjusted basis, with the gasoline index rising 10.4% and accounting for most of the CPI's increase. The index was unchanged for the 12 months ending May. In April, the CPI rose 0.1%.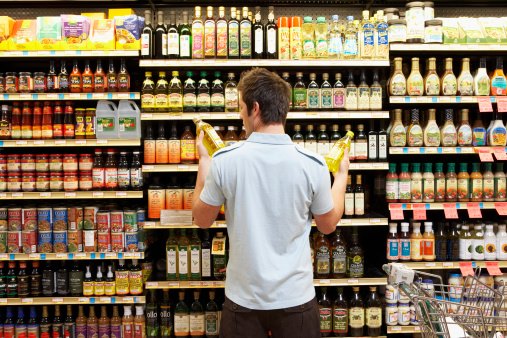 Economists polled by Reuters had forecast the CPI rising 0.5% from April and unchanged from a year ago.
Even though energy prices are stabilizing, underlying inflation pressures are being curbed by the strong dollar, Reuters said.
"Given a tightening labor market, which is expected to spur stronger wage growth, the retreat in underlying inflation pressures likely does not change views that the Federal Reserve will raise interest rate later this year," Reuters wrote. "The U.S. central bank on Wednesday noted the stabilization in energy prices and expressed confidence that inflation will gradually move toward its 2% target."
Other energy indexes were mixed, with the fuel oil index rising but the electricity index declining and the index for natural gas unchanged, the Labor Dept. said. The food index was flat for the second month in a row. Ghost (1990): "It's amazing Molly, the love inside… you take it with you". Need I say any more about this quote except that it does involve again, Patrick Swazye and again, I could not stop thinking about this movie and especially this quote. I have never before experienced someone dying until recently, while cancer seems so rampant and is everywhere. I just think about this quote and I realize that when in that situation, it is very comforting to know that in times of sorrow, the love we have really does carry over into the next realm…. Watch Ghost movie on Fmovies best free movies site.
The index for all items less food and energy rose 0.1% in May, its smallest increase since December. The indexes for shelter, airline fares, and medical care all increased, as did the indexes for personal care, recreation, new vehicles, and alcoholic beverages. In contrast, the indexes for apparel, household furnishings and operations, and used cars and trucks all declined in May.
Image: Thinkstock