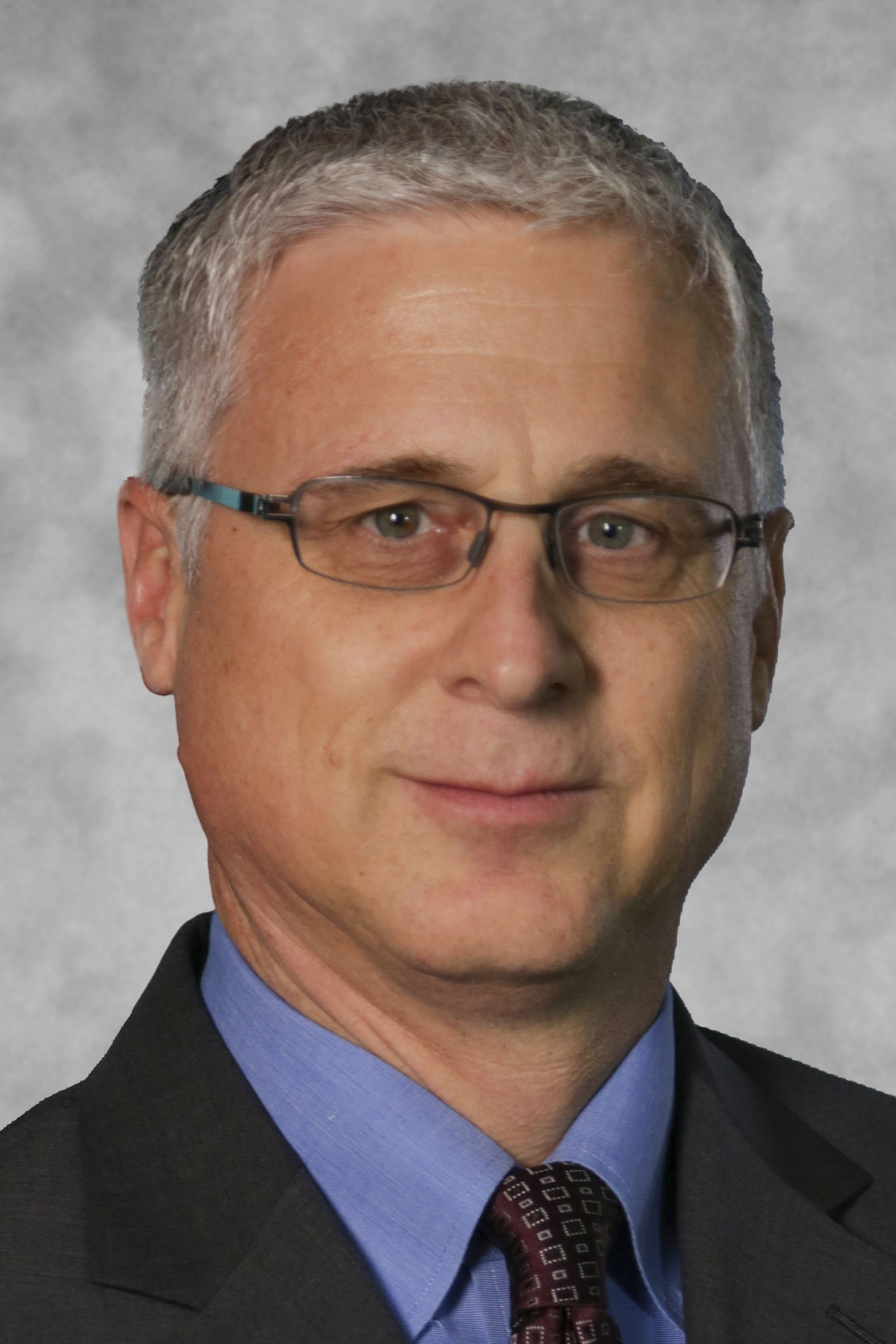 Thad Trent will take over as CFO at ON Semiconductor on February 16. Trent has held several leadership roles throughout his nearly 30-year finance career, most recently as finance chief at Cypress Semiconductor. Under his leadership, revenue at Cypress increased from $723 million to $2.5 billion, and the enterprise value increased by five times within five years. He takes over for Bernard Gutmann, who is retiring.
The Honest Company hired Kelly Kennedy as finance chief. Before joining the baby and beauty product company, Kennedy was chief financial officer at family-owned pharmacy chain Bartell Drugs. She previously held CFO roles at retailer Sur La Table and organic food company Annie's. Before her CFO roles, Kennedy was vice president of treasury at Williams-Sonoma.
Mall owner Taubman promoted Benjamin Meeker to CFO. Meeker joined the company in 2012 as director of capital markets, and his role increased over time, culminating in his most recent position as vice president of capital markets and treasurer. Before joining Taubman, he was vice president for The John Buck Company. Meeker takes over for Simon Leopold, who will leave the company on January 31.
Vonage appointed Stephen Lasher as chief financial officer. Lasher joins the telecommunications company from IBM, where he spent the last 24 years of his career. Most recently he was vice president of finance for IBM global markets and integrated accounts. Other roles he held at IBM include vice president of finance for IBM Cloud, vice president of finance for the IBM software group, and director of finance for IBM global business services in Japan. Lasher takes over for Tim Shaughnessy, who has served as interim chief financial officer since August 2020.
Home security company SimpliSafe appointed Madeline Ling as chief financial officer. Most recently, she was the chief financial officer at Agoda, a booking holdings company. Before that, she served as the CFO and chief operating officer at VMware Greater China, a Dell Technologies company.
Sonal Robinson will take over as chief financial officer at Myers Industries in March. She joins the manufacturer following a 27-year career at consumer-packaged-goods company The J.M. Smucker Company, most recently as vice president and treasurer. Robinson's prior roles included vice president of finance for the U.S. retail coffee segment and vice president of investor relations. She replaces Dan Hoehn, who has served as interim CFO since September 2020. Hoehn will return to his role as vice president and corporate controller.
Saas platform Quantum Metric appointed Ed Goldfinger as chief financial officer. Goldfinger has more than 20 years of experience as both CFO and CEO in the tech space, including Sapient and Zipcar and, most recently, at web-to-print e-commerce company MOO Print. Earlier in his career, he worked at PepsiCo and KPMG.
Epicor Software appointed Samuel Monti as chief financial officer. Monti had been CFO of Khoros, a customer engagement software company, since April 2018. Before Khoros, Monti was finance chief at Mitratech, a compliance solution provider to corporate legal professionals. Earlier in his career, he was a finance director at Rockwell Automation.
Cosmetics company Anastasia Beverly Hills hired Robert Fagan as finance chief. Fagan previously served for five years as CFO of lifestyle brand Johnny Was. Before that, he held leadership roles for fashion brands Liz Claiborne, Kate Spade, and Lucky Brand Jeans and multinational corporations General Electric and NBCUniversal.
Chickpea-based snack brand Hippeas hired Greg Buscher as its global CFO. Over the past decade, Buscher has served as finance chief of Skinny Dipped Almonds, Essentia Water, and beverage company Neurobrands. Buscher replaces Steven Sacchinelli.