Even as companies increasingly implement modern artificial intelligence and robotic process automation tools, many are figuratively stuck in the stone age when it comes to managing expense reports.
According to a survey of 546 finance professionals by web-based expense management vendor Certify, 18% of enterprises (more than 1,000 employees) and 34% of midsize companies (101-999 employees) are using spreadsheets for managing employee expenses.
What's more, among the latter group of companies, 12% are actually using good old-fashioned pen and paper expense reports.
Among both enterprises and midsize companies, 39% are using web-based solutions from such expense-management vendors as Certify, Concur, and IBM. Expensing solutions within ERP systems are the choice for 32% of the large companies and 10% of the midsize ones.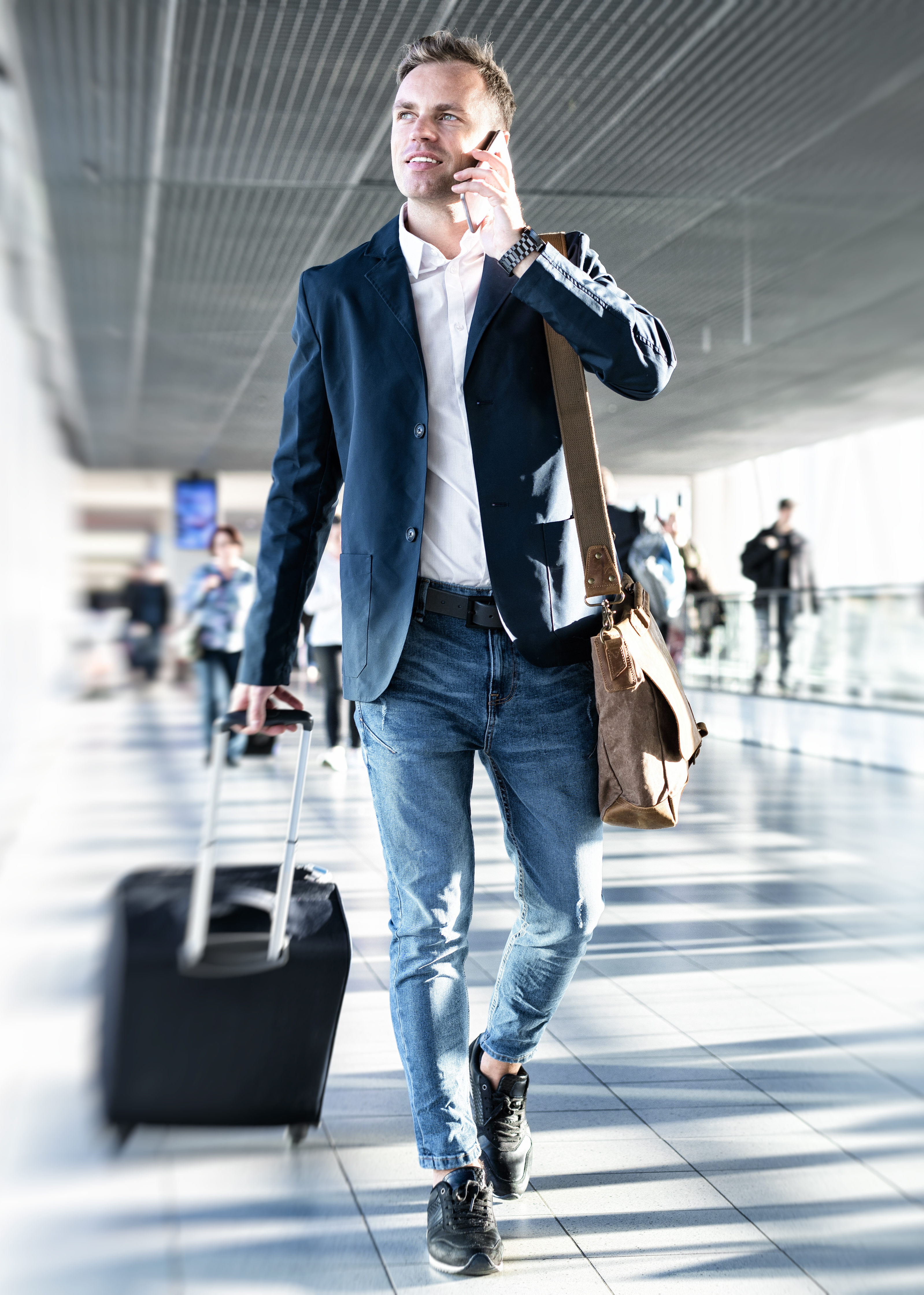 The web-based systems store working expense reports and receipts in user accounts, while past reports are accessible from an archive. Configurable workflows facilitate the digital routing of expenses for approval, based on criteria such as expense type, manager, department, amount, client, or project.
Such systems are designed to ease common expense-management pain points like employees losing paper receipts, submitting expense reports without receipts, failing to submit reports on time, and making errors on expense reports; as well as the organizational time taken to reconcile, review, and approve reports.
Among companies that have automated their expense-management process, 43% cited a quest for improved compliance with travel and entertainment (T&E) policy as a driving force.
A surprising 22% of survey respondents at companies that have such a policy leave compliance up to employees — but that was a huge drop from the 39% figure reported in Certify's 2017 survey on expense-management trends.
A slice of companies (9% of enterprises and 19% of the mid-tier ones) don't even have a written travel and entertainment (T&E) expense policy in place, according to the survey.
Meanwhile, there's significant variation in how spending parameters are set for meals, hotels, and airfare. About a third (30%) of companies determine such levels in the annual budgeting process, another third (29%) follow the per-diem guidelines of the U.S. General Services Administration, and 21% are guided by internal historical spending trends.
Twelve percent of those surveyed said their companies don't have any policies for T&E spending maximums.