Investors pummel companies for tardiness in filing 10-Ks and 10-Qs, even when they affirm that they will meet deadline extensions, according to a new study.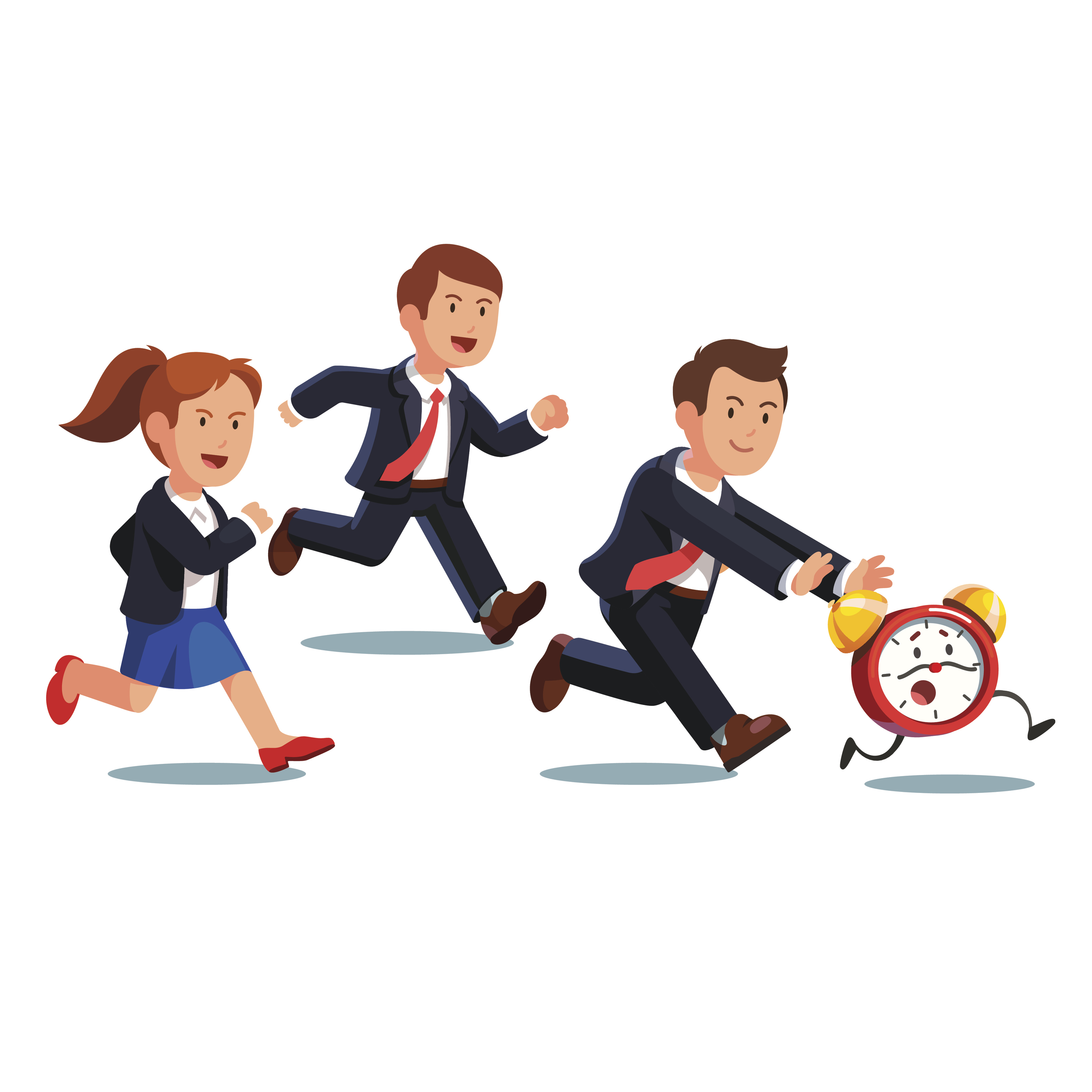 Companies' share prices plummet when they file Form NT ("non-timely"), despite stated expectations to meet their deadlines, according to a paper published by professors Eli Bartov of New York University and Yaniv Konchitchki of the University of California at Berkeley in the December issue of the American Accounting Association's journal Accounting Horizons.
Based on their analysis of a sample of 2,115 first-time late filers from 2000 through 2008, the professors found "a significantly negative stock price reaction" to both NT 10-Q and 10-K filings. In the five-day period following the filings, share prices dropped 2.93% for late quarterly reports and 1.96% for late annual reports.
Timely filing of Form NT triggers an automatic one-time grace period of five days for 10-Qs and 15 days for 10-Ks. The form requires senior management to provide a narrative explanation of why the company's filing is late and state whether it expects to file later within the allowed grace period.
"We also find a significantly larger negative reaction to NT filers that subsequently failed to file within the grace period when compared to firms that meet the deadline," they write. "Critically, we find this result regardless of whether the NT filing includes management's declared intention to subsequently file within the grace period."
Further, investors' reactions are especially harsh when companies say that they'll will file their 10-Q within the grace period but then fail to do so. While the markets exact five-day share-price decreases of 2.02% on companies that meet the extended deadline, they shave 4.12% off the prices of those that miss it.
Among the report's findings are that accounting problems are the most often cited reason for filing delays. Further, the average delay for both 10-Qs and 10-Ks is more than three times longer when accounting reasons are cited than when corporate events such as employee turnover are the explanation.
Management is also more than twice as likely to miss the grace period deadline for late 10-Qs (51% of the time) than for late 10-Ks (25% of the time), according to the study.
If companies file within the grace periods, the Securities and Exchange Commission considers them to be in compliance. But if they fail to file within those periods, companies may be subject to such costly penalties as de-registration by the SEC, delisting by stock exchanges, and potential debt covenant violations.