KPMG has agreed to pay more than $6.2 million to settle Securities and Exchange Commission charges that the accounting firm failed to properly audit the financials of an oil and gas company that reported that assets valued at less than $5 million were worth nearly $500 million.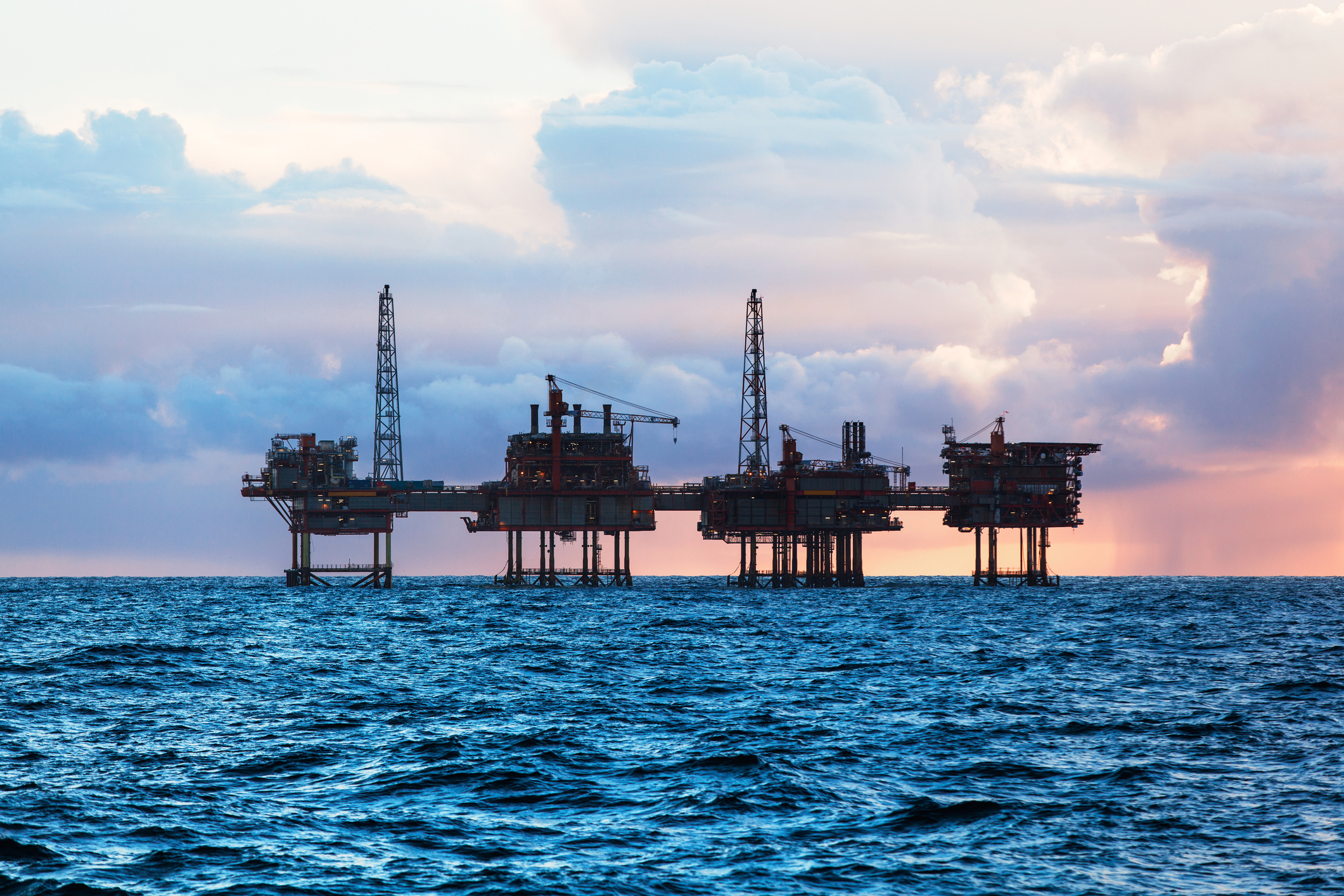 "Auditing firms must fully comprehend the industries of their clients. KPMG retained a new client and failed to grasp how it valued oil and gas properties," Walter E. Jospin, director of the SEC's Atlanta regional office, said in a press release issued on Tuesday that announced the settlement.
The case involved "improper professional conduct and securities law violations" by KPMG and John Riordan, the firm's engagement partner in charge of the 2011 audit of the financials of Miller Energy Resources. Riordan, who has been the managing partner of KPMG's Knoxville, Tenn., office since 2013, agreed to pay $25,000 in penalties and be suspended from appearing or practicing before the SEC as an accountant.  
Neither KPMG nor Riordan admitted or denied the charges. "This matter is related to audit work performed in 2011. KPMG is committed to the highest standards of professionalism, integrity, and quality, and we have fully cooperated with our regulators to reach a resolution," the firm said in a prepared statement obtained by CFO.
During its fiscal 2010, Miller Energy bought oil and gas interests in Alaska for an amount the company estimated at $4.5 million. Later, in violation of GAAP, Miller reported those assets at an inflated value of $480 million in its fiscal 2010 financial statements, according to the  SEC's settled order.
In Miller Energy's fiscal year 2011, the year following the acquisition of the Alaska assets, the company hired KPMG as its auditor. The audit firm issued an audit report containing an unqualified opinion on Miller Energy's fiscal 2011 financial statements.
But as they conducted the audit and reviewed Miller's financials for fiscal 2011 and the third quarter of fiscal 2011, KPMG and Riordan failed to comply with Public Company Accounting Oversight Board standards.
The PCAOB standards required KPMG, as part of its 2011 audit, to analyze the effect of Miller's opening account balances, including the value of its oil and gas properties, on its current-year financials, according to the order.  
But "KPMG and Riordan failed to obtain sufficient competent evidence regarding the impact of the opening balances on the current-year financial statements, despite knowing that no proper fair-value assessment had been performed by management in the prior year," the SEC charged.
Without admitting or denying the charges the SEC had brought against it, Miller Energy agreed to pay $5 million in civil penalties in a 2016 settlement.