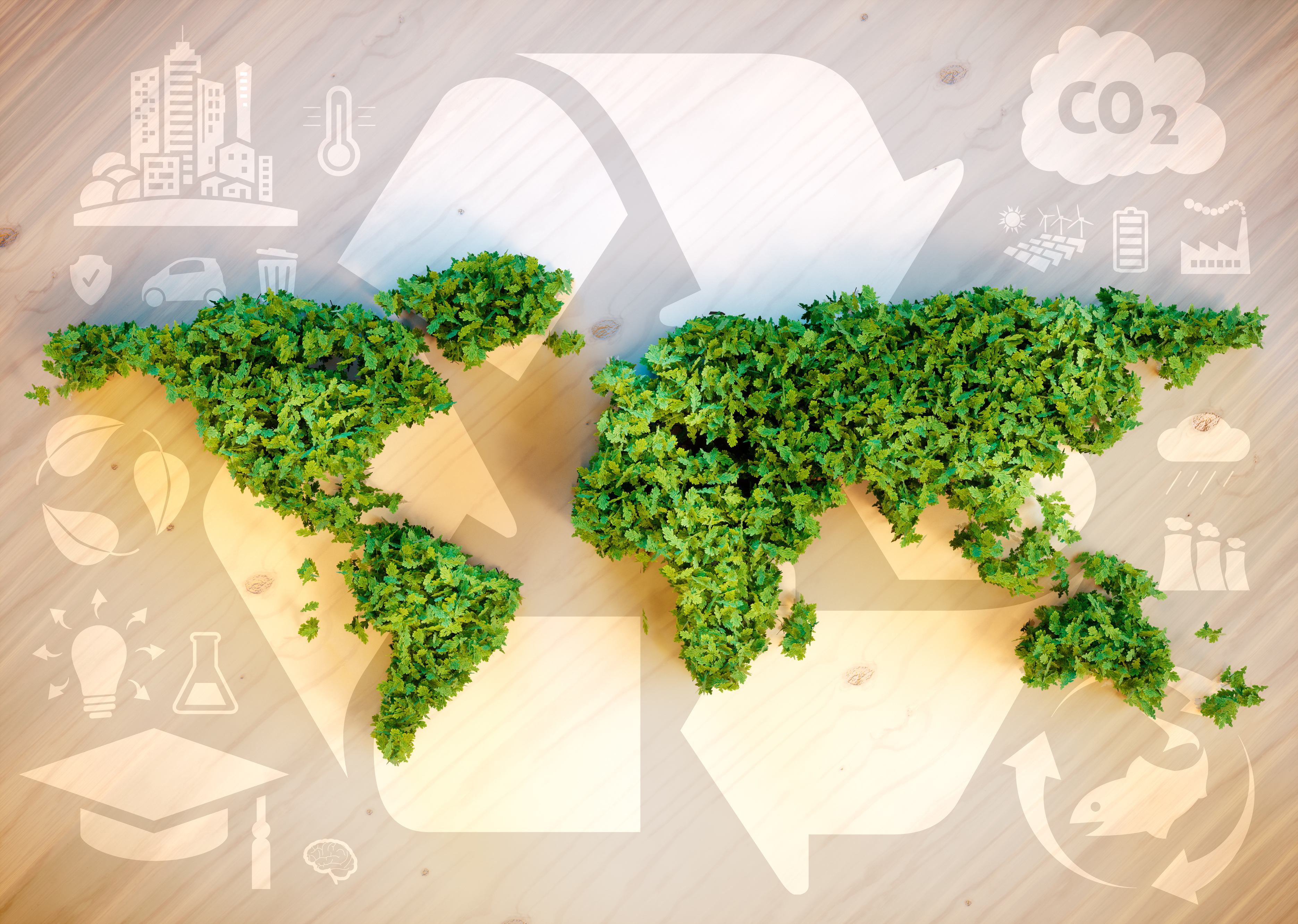 There is a vast difference of opinion on whether President Trump's decision to withdraw the U.S. from the Paris Climate Agreement will be good, bad, or indifferent for the planet. Regardless of the answer, businesses have similar decisions to make regarding climate change: What risks does climate change pose? How much is my company willing to invest to mitigate those risks? Is my company disclosing enough information about environmental and sustainability factors?
The need for climate-change mitigation will continue to be the subject of heated debate, as explained in depth in the following stories:
In its most recent 10-K filing, Host Hotels & Resorts included two charts showing energy and water use at its properties over the prior three years. Each chart showed steep descents in the company's consumption of those resources. The disclosure, and the circumstances leading up to it, were unusual in at least two respects. Read more.
Former Securities and Exchange Commission chief Mary Schapiro thinks the SEC could be doing more to push companies to disclose their climate change risks. Read more.
So will your company be a victim of a business-crushing flood or drought as climate change brings more volatility to the world? Read more.
Pressure is building on companies to disclose more information about their climate-related risks, but it remains to be seen whether such calls will actually pose a burden for more than a handful of isolated companies. Read more.
The 2016 edition of the World Economic Forum's annual Global Risks Report lists "failure of climate-change mitigation and adaptation" as the greatest risk facing the world over the next 10 years. Read more.
If you think your company can get by without paying a lot of attention to environmental issues, perhaps you're right. But you're not likely to have the pick of the litter when it comes to hiring young finance staff. Read more.