It appears that, at least in the short and medium terms, the only thing that could at long last bring the rate of health-cost inflation below the general inflation rate would be a drastic jump in the latter.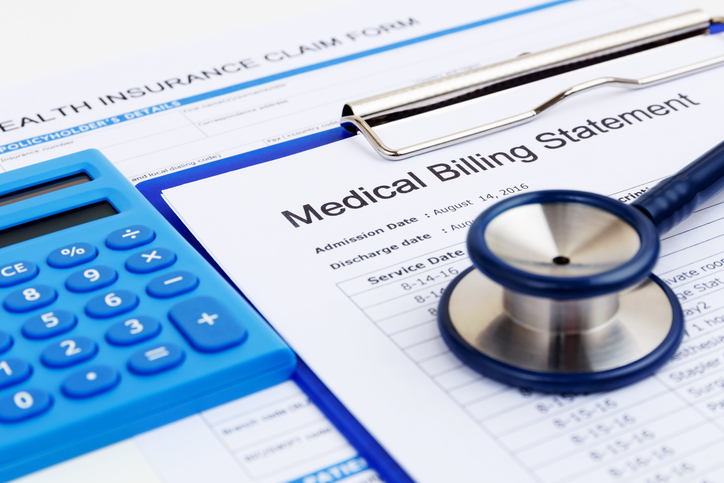 The health-care costs trend has moderated markedly in recent years, compared with the out-of-control hikes witnessed in the first decade of the 21st century. Still, most forecasts cite an increase this year of about 5% for the largest companies with the greatest buying power, despite changes they're making to their plan designs with cost control in mind. The smaller fry, as usual, will be hit even harder.
Overall inflation is also higher this year, but that's where its similarity to medical inflation ends. The U.S. rate averaged about 2.5% through April. That was up from an average of about 1.8% in the fourth quarter of 2016, but the gap between general and health-cost inflation remains stark and will be so for the foreseeable future.
That's actually a good thing, from a certain point of view. If a steep climb in the price of goods and services did come about, from the standpoint of corporate interests it would likely spur a traumatic rise in the cost of capital, lower demand for exports, and pressure to raise wages, among other deleterious effects.
That said, CFOs aren't exactly dancing with glee over what they're paying for health care for workers and their families. For many of them, minimizing that outlay is at or near the top of their cost-control priority lists.
Is there any light, way down at the end of this tunnel? Actually, there might be. It won't come easily or quickly, but the health-care field is in the early stages of an evolution in pricing and service-delivery models that does offer some degree of hope for lasting, systemic improvements.
That evolution is the backdrop to most of the content in this package. We hope these articles provide substantial food for thought on the long-term outlook for your company's health benefits costs.