Department store operator JC Penney is the latest retailer to shutter storefronts in response to the onrush of e-commerce.
The U.S. retail chain plans to close as many as 140 brick-and-mortar locations after announcing disappointing results over the 2016 holiday season. Comparable sales for the fourth quarter ending Jan. 28 fell 0.7%, compared with a 4.1% increase in the prior period. Net sales slipped 0.6% to $12.5 billion on the year.
The closures represent roughly 14% of the company's current store portfolio, but less than 5% of its total annual sales. The company plans to save $200 million annually on occupancy and payroll costs, but will take a $225 million pre-tax hit from lease termination fees and impairments in the first half of 2017.
JC Penney chairman and chief executive Marvin R. Ellison said a store closure is "never an easy decision," but the move will help the company "effectively compete against the growing threat of online retailers." The retailer is offering early retirement options to some 6,000 eligible employees.
Add JC Penney to a growing number of traditional retailers struggling to cut costs after losing customers to the allure of online shopping. Macy's announced 100 store closings back in August, and more recently, Sears said its overall tally of store closures could top 150 during the first half of 2017.
JC Penney attempted to lure back customers with substantial promotions over the holiday season, the company said, but later blamed the excessive promotions for a 1% slip in gross margins.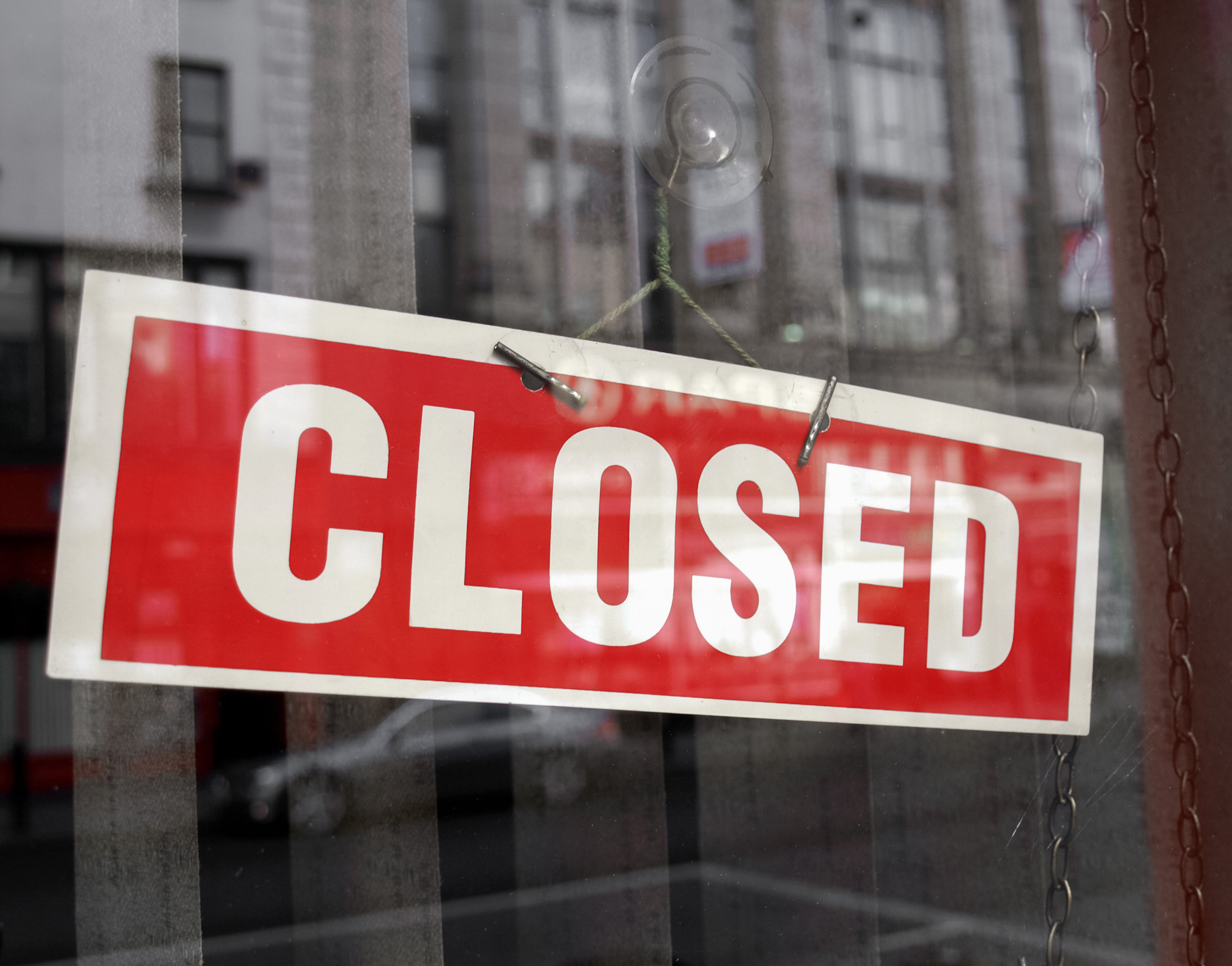 Brick-and-mortar locations may give the company a significant competitive advantage over online competitors, however. By seamlessly integrating online shopping with physical storefronts, the company could provide customers with same-day pick up options and a convenient place to exchange and return merchandise, the company said.
"We believe the future winners in retail will be the companies that can create a frictionless interaction between stores and e-commerce," Ellison said, "while leveraging physical locations to minimize the growing operational costs of delivery."
The company says 75% of its orders touched a physical store in 2016 before being shipped to customers.
Like its rivals, JC Penney is offsetting the industry's dwindling margins by liquidating its sprawling real estate holdings. In January, the company sold its home-office complex and surrounding 45 acres of land for $335 million. The company will also close a distribution center in Lakeland, Fla., in early June and is in the process of selling a supply chain facility in Buena Park, Calif., in an effort to "monetize a lucrative real estate asset."
"While any actions that reduce or exclude our presence in communities across the country is always difficult, it is essential that JCPenney continues to evolve in order to achieve long-term growth and profitability and deliver on shareholder value," Ellison said.
JC Penney plans to announce a full list of store closures in March. Almost all impacted stores are expected to shutter their doors in the second quarter of 2017.
Image: Thinkstock