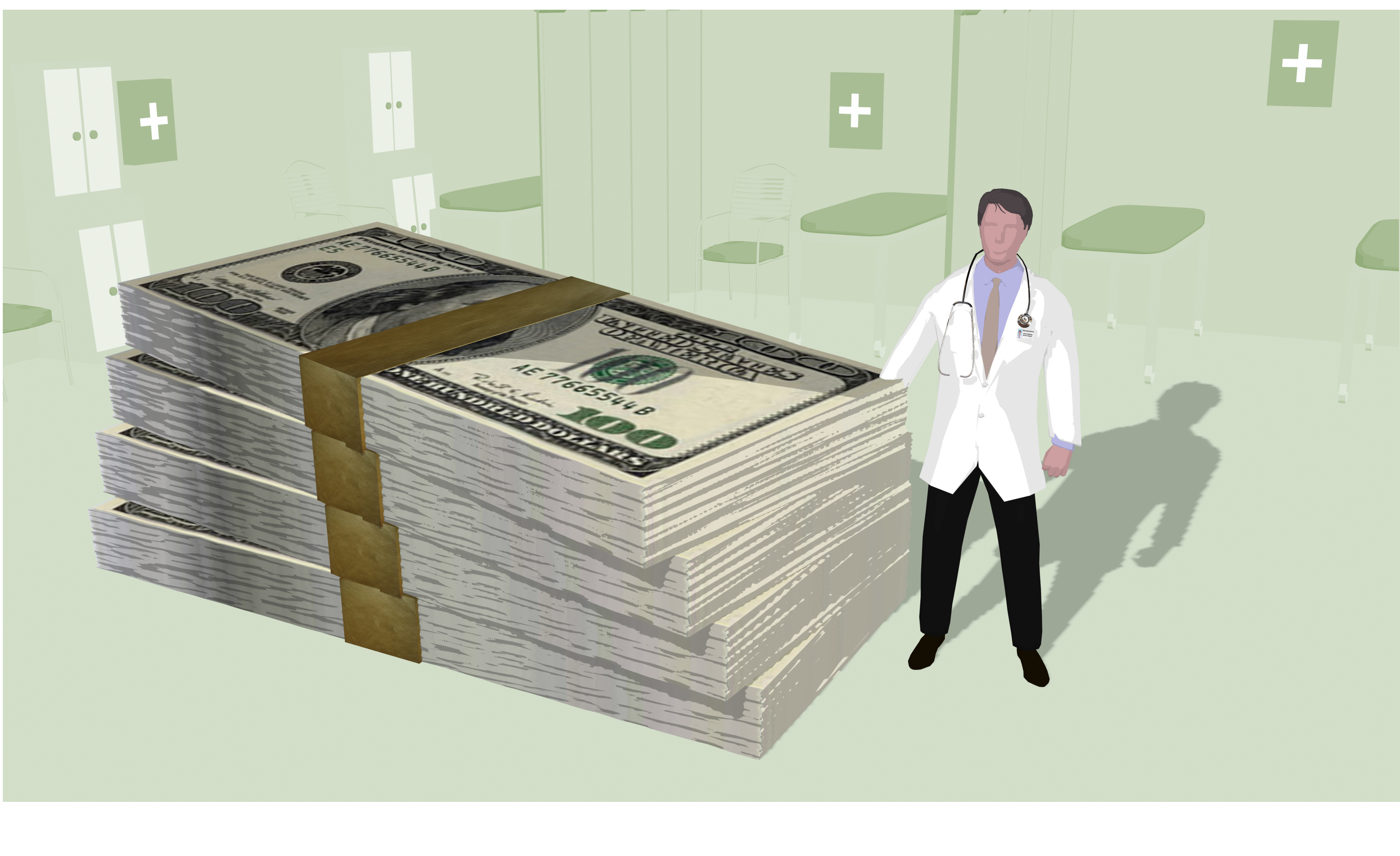 Aetna is significantly reducing its participation in the Affordable Care Act (ACA) exchanges, causing many finance chiefs to take a renewed look at health care benefits. Here are five articles that highlight recent trends in health care spending.
Aetna is reducing its Obamacare footprint, joining other major insurers in withdrawing from Affordable Care Act exchanges amid concerns about the viability of the health insurance coverage marketplaces. Read more.
The United States is on track to spend $2.6 trillion less on health care between 2014 and 2019, compared with initial projections made right after the 2010 passage of the Affordable Care Act. Read more.
In the wake of the Affordable Care Act, while large employers are continuing to offer health benefits to their workers, many smaller ones are opting out, according to findings by the Employee Benefit Research Institute. Read more.
Were it not for the skyrocketing cost of specialty pharmaceuticals, next year's rate of increase in health care costs for large companies could be among the lowest since 2000. Read more.
Before your organization looks to increase employee access to doctors and hospitals, there are three things you must understand about PPO networks. Read more.