The U.S. Securities and Exchange Commission has charged a California stock promoter and a New Jersey securities lawyer with operating a "shell factory" that made $2.25 million by creating sham companies and selling them.
According to the SEC, the companies included an e-cigarette marketer, an online resume-building service, and an online portal to view movie trailers. Promoter Imran Husain and attorney Gregg Jaclin allegedly misled investors into believing the companies were legitimate enterprises, filing false registration statements and quarterly and annual reports as part of the scam.
Once the shell was established as a public company, the SEC said in a civil complaint, Husain and Jaclin would try to sell it. Ultimately, they allegedly collected $215,000 to $425,000 for each of the seven shells they sold.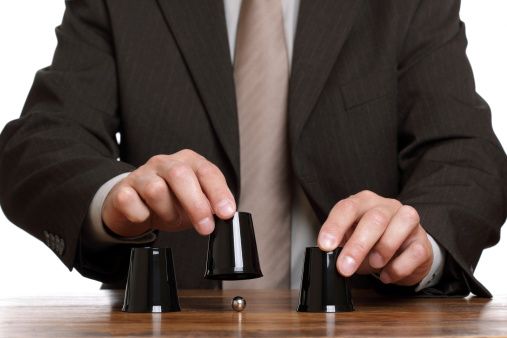 "Their secret objective all along was merely to make money for themselves by selling the companies as empty shells rather than actually implementing business plans and following through on their representations to investors," the SEC said.
Husain was convicted in October 2014 of conspiring to obstruct an SEC investigation of one of his alleged shell companies. According to court papers, he met Jaclin in 2004 and they incorporated their first shell in October 2006.
The scheme followed "a routine pattern," the SEC said, with Husain initially creating a phony business plan for the shell. After a company was incorporated, he allegedly "orchestrated a sham private placement offering of the company's shares," giving the appearance that third parties owned the stock.
In some instances, Husain even "used the names and social security numbers of deceased individuals as the purported investors," the SEC said.
When the companies went public, the shares of the straw shareholders from the private placement were offered to investors, according to the SEC. The sales of the companies would be accomplished through reverse mergers.
"We allege that Husain drummed up false business plans and created a mirage of initial shareholders while Jaclin developed false paperwork to depict emerging companies that later sold as just empty shells," Michele Wein Layne, director of the SEC's Los Angeles regional office, said.
Image: Thinkstock