The beginning of the year for finance chiefs often means gaining board approval for their forthcoming annual budgets, and CFO wants to share some insights. The following stories cover performance measurement, rolling forecasts, annual, zero-based budgeting, and starting your budget from scratch.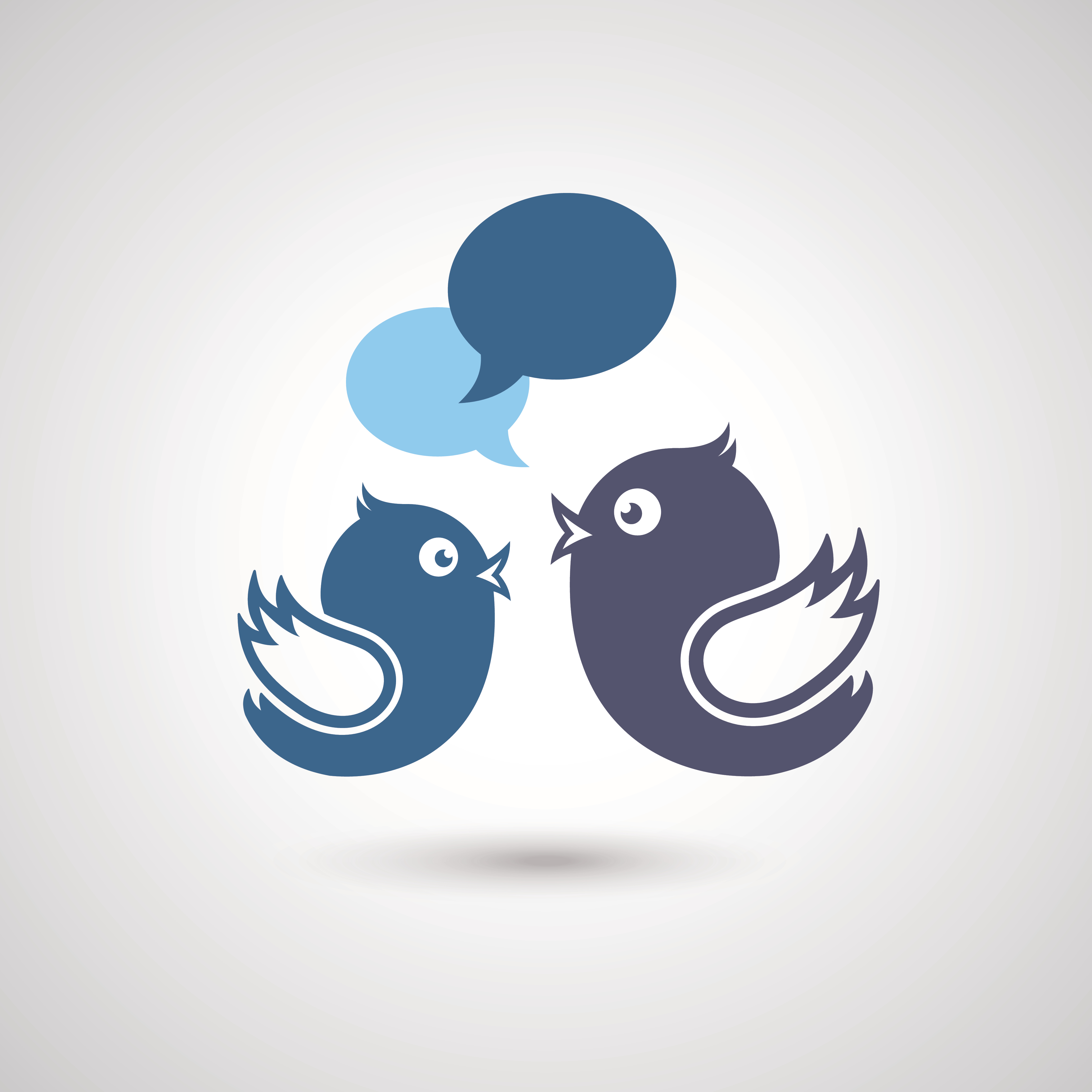 Together, the stories offer a nice preview for our March 29 webcast, sponsored by Centage, on how to get the most from your budget. Follow our Twitter feed at @CFO to ask your budgeting questions. Twitter Q&A details below.
Most companies use the calendar year as their fiscal year and have recently been through an often tortuous, bottoms-up internal budgeting process. Management is now preparing to seek approval from the board of directors. Ugh!
From the outside, budgeting appears to be a straightforward numerical planning and accounting task. But for many it is a nerve-wracking negotiation, replete with extensive and repetitive posturing, suspicion, defiance, stubbornness and bravado. For a few it is a game filled with excitement and thrills, while most simply view it as the nastiest season of the year. Read full article
—
Has any corporate financial tool come in for as much scorn as the annual budget — and has any tool so richly deserved it? CFOs, managers, consultants, academics: all have long pointed out the flaws in both the budgeting process — the politics involved, the sandbagging — and the final product, which becomes less relevant with each passing month.
"The fundamental problem I have with budgets is that they are all based on assumptions that turn out to be wrong," says Steve Player, North America program director for the Beyond Budgeting Round Table, a learning network with more than 60 corporate members in North America. "Sometimes the economy comes in stronger, sometimes it comes in weaker. The budget locks everyone in to an annual cycle. We need to be moving faster than that, to be more agile." Read full article
—
Unfortunately, in our experience advising hundreds of companies in how to create long-term shareholder value, we find most do not generate an adequate return on investment (ROI) on their budgeting processes. This, of course, is no small matter when you consider that for many companies, the annual budgeting process takes months and consumes thousands upon thousands of employee hours across virtually all business functions (sales, operations, finance, human resources etc.). In fact, despite its virtues in many companies, the annual budget can create dysfunctional behavior that over time does more harm than good.
So now, once again, as we find ourselves in the budget time of year, rather than encouraging employees to focus on the business at hand, managements are thrusting them into the rote budget process of templates, spreadsheets, and presentations. This will culminate in an unending series of back-and-forth negotiations and rework to get to an "agreed upon" budget. Maybe it's time for financial executives to step back and ask themselves: Is our budgeting process worth it? Read full article
—
I've spent a lot of time over the years building and managing budgets, and I've used a lot of different approaches, usually mandated by the corporate finance management team to do so. I don't really have a favorite method – whatever gets the job done is usually fine with me – but I have observed a few things about how accurate a budget can result and how efficient the process that creates it can be.
There's been quite a lot of attention paid lately to the idea of "zero-based" budgets (ZBB) – due in large part to the fact that 3G Capital, Warren Buffett's Brazilian investment partners, use the approach as a cost-management tool in the companies they acquire. As I am sure you know, ZBB works by starting with no assumptions about what it will take to run and grow the business for the next 12 months (or whatever the planning horizon actually is) and building up a cost structure from scratch. Read full article
—
Unlike traditional budgeting, which uses the past year's spending as a baseline and then merely adds to or subtracts from it, zero-based budgeting forces managers to start from scratch and justify practically every cost their units incur. One of its most prominent champions is 3G Capital Partners, a Brazilian private equity firm that has used it to slash costs in its portfolio companies, such as H.J. Heinz, which announced a merger with Kraft Foods in March, and Burger King, which 3G merged with Canadian chain Tim Hortons in 2014.
To be sure, zero-based budgeting, which demands long-term commitment from senior management and an intense focus on slashing what some might consider minuscule expenses, may only be right for a small portion of companies. Although data on how many companies actually use the method is scarce, it's 5% to 10% at most, some say. And its side effects can be considerable. It's sure to upset some workplaces as jobs are slashed or redesigned, for instance. CFOs and the rest of the C-suite could lose precious hours to cost-cutting projects. Read full article