With the timetable for the Financial Accounting Standards Board's new leasing standard all but nailed down, corporate lessees should start updating their lease accounting systems to cull the documentation needed to comply with the new rules, according to a number of sources.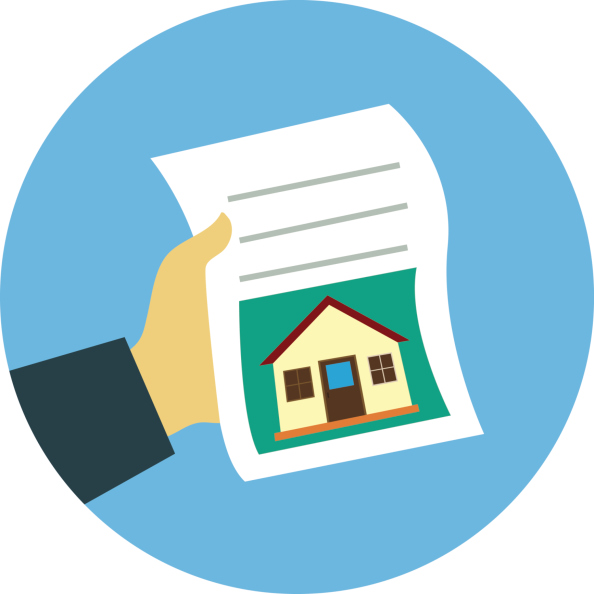 On Wednesday, the board voted to proceed with the standard, which would require companies to include lease obligations on their balance sheets. The final Accounting Standards Update is expected to be published in early 2016.
FASB decided that the upcoming standard will be effective for public companies for fiscal years (and interim periods within those fiscal years) starting after December 15, 2018. For private companies, it will be effective for yearly periods beginning after December 15, 2019. The board will permit companies to adopt the measure early once the standard is published.
What should companies that lease real estate and equipment do now?  "One thing is to get serious about transition," according to Bill Bosco, a principal in Leasing 101, a lease accounting consulting firm.
Corporations operating under full-service leases and other leases that "bundle" non-lease expenses with leasing costs need to move with particular speed, he wrote to members of his email list on Nov. 10. Such lessees "have to be buying a system and starting the project to transition now."
That's because they have a great deal of information to extract from their lease documents and apply to relevant leasing periods in order to comply with the new reporting standards, according to Bosco.
The big changes to lessee accounting "may require preparers to implement new systems and internal controls and will result in substantial additions of lease obligations to many balance sheets," the Journal of Accountancy reported.
Still, the changes may not be as bad for U.S. companies as they could have been had FASB gone through with previous plans to converge its new lease-accounting standard with that of the International Accounting Standards Board. In August 2014, after years of trying to meld their standards, the two boards announced that they were going to go their separate ways.
The reason for the breakup was a disagreement between IASB and FASB about whether lessee accounting should follow a dual approach or a single one.
For its part, FASB decided on the dual approach. Under that method, there would be two types of leases: Type A, which would consist of mostly capital leases; and Type B, mostly operating leases. For both types of leases, companies would be required to recognize on their balance sheets the right to use the leased property or equipment and the interest on the lease payments.
The accounting difference between the two types of leases occurs on the income statement. For Type A leases, companies would have to report amortized payments for the right to use the asset separately from the lease-liability interest payments. For Type B leases, companies would only be required to recognize a single total lease expense.
For its part, the IASB decided on a single approach, requiring lessees to account for all leases according to the Type A method.
In an earlier email to CFO, Bosco said that FASB's two-lease model is actually the less complex and more compliance friendly approach.
"There are two types of leases with significant differences and they need to be accounted for and presented differently for users to continue to have important information as to capital lease and operating lease assets and liabilities," Bosco said.
"Many preparers using the one-lease model will have to keep two sets of records, so the argument that the one-lease model is simple is true only for the accounting — not the reporting of important information for key users like lenders, tax authorities, and bank regulators."