The tax man cometh for identity thieves who steal data to collect taxpayer refunds. Amid a surge in identity-theft cases, the IRS has set up a new cyber-crime investigation team of about a dozen agents, The Wall Street Journal reports.
Identity-theft cases now account for about one quarter of all IRS criminal investigations, up from 6% in fiscal 2011, and virtually all of the 1,063 identity-theft cases the criminal investigation unit has initiated in the past fiscal year involved some digital element, according to IRS data.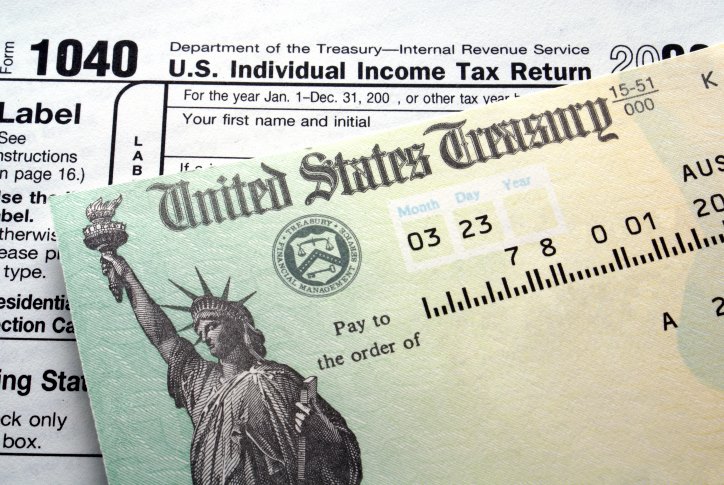 "That's when we really started to look at what else do we need to do to make sure that we are investigating the cases the right way," Richard Weber, who heads criminal investigations at the IRS, told the WSJ.
According to the U.S. Government Accountability Office, the IRS paid refund thieves an estimated $5.8 billion in 2013 — about 20% of the estimated attempted refund fraud that year.
In many cases, the WSJ said, "hackers steal identifying information such as Social Security numbers and pose as the victim by submitting tax returns to the IRS to collect the refund. Victims often only realize what has happened when they try to submit their tax returns and are told a return under their Social Security number has already been submitted and paid."
The IRS has tried to cut down on refund fraud by issuing personal identification numbers that taxpayers must use to sign returns. But only 1% of taxpayers use PINs and MarketWatch noted that refund theft is facilitated by the fact that the IRS issues refunds before it does most of the leg work to match tax returns to documents like W-2s.
"Trying to deal with it after-the-fact is not going to work," said James White, who authored the GAO report. "To try to deal with it, you've got to try to prevent the fraudulent returns in the first place."
The IRS has connected identify thefts to sophisticated global hacking rings, the WSJ said, and its latest intelligence shows criminal groups stockpiling data for the 2016 tax filing season.
Image: Thinkstock