Regulators on the lookout for financial misreporting may have a new investigative weapon — the size of the CFO's signature.
According to a new study, finance chiefs who are narcissistic are more likely to engage in misreporting and if they have large, self-important signatures, that "predicts misreporting" through the association of signature size with narcissism.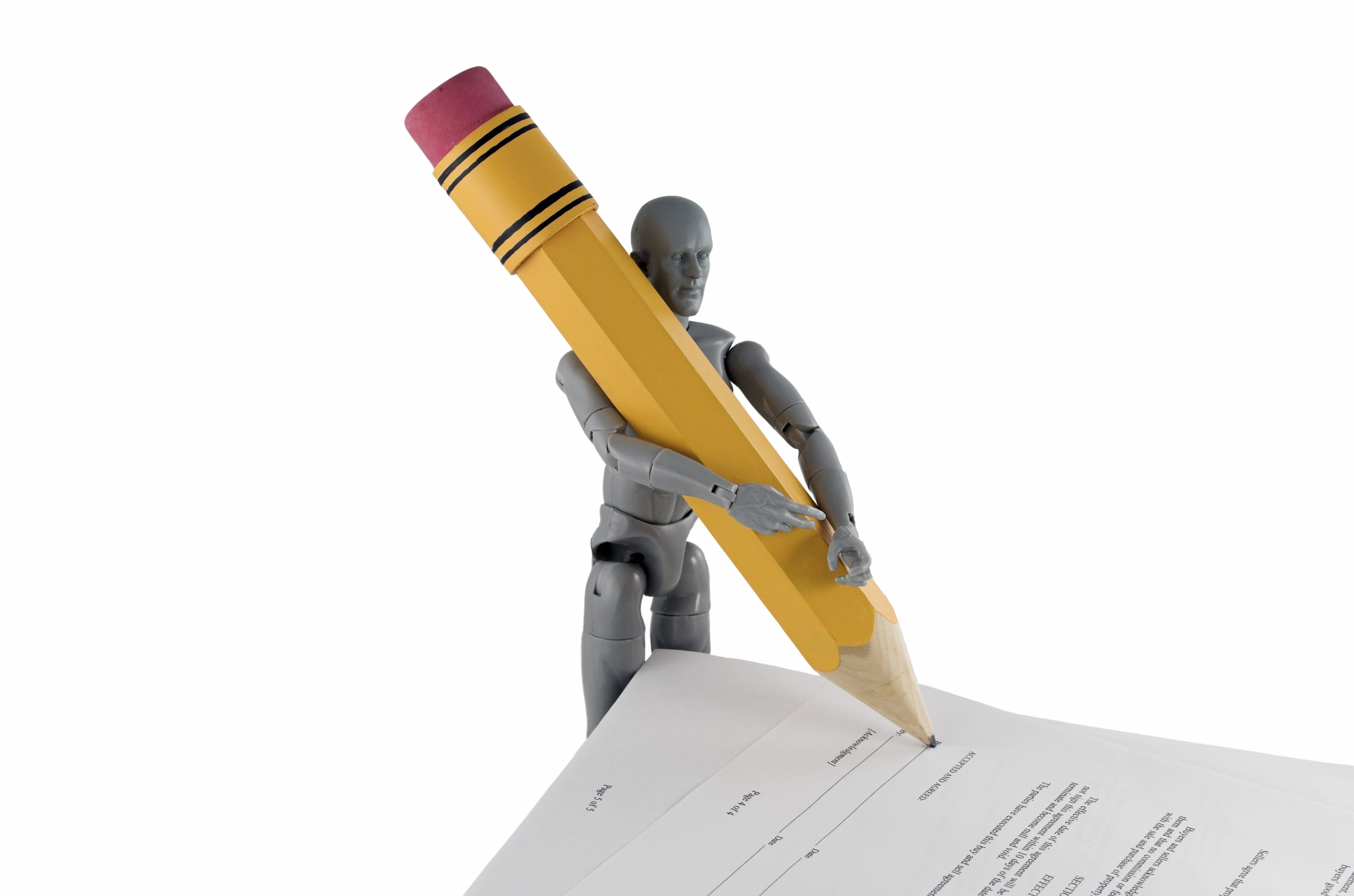 "The results indicate that CFO narcissism is associated with greater accruals-based and real earnings management, and lower conditional accounting conservatism," researchers from the University of Maryland and the University of North Carolina state. "CFO narcissism is also associated with weaker internal control quality, both in terms of the probability of ineffective internal controls as well as the number of internal control weaknesses."
The study marks a different approach to measuring narcissism in the C-suite. While prior research has focused on an executive's prominence in annual reports and press releases or an executive's compensation relative to other executives, those measures are influenced by external forces or just bad assumptions, the authors say.
"Therefore, we turn towards a measure that is at the sole discretion of the executive in question: their signature size," they explain.
Since 2002, the U.S. Securities and Exchange Commission has required the CEOs and CFOs of publicly traded companies with revenues greater than $1.2 billion to certify the accuracy of their financial statements by signing the statements before a notary public.
To reach their conclusions, the researchers collected all available financial statements with notarized executive signatures from the SEC website. After tossing out illegible signatures, they were left with a sample of 512 CFO signatures.
The researchers then compared the area-per-letter (APL) of the signatures to previous academic research that ties the APL to the Narcissistic Personality Inventory (NPI), a common measurement of narcissism in social psychological research. From that comparison, they found that "individuals with larger signatures tended to exhibit traits associated with narcissism."
"These results highlight the importance of CFO characteristics in the domain of financial reporting decisions," the study concludes.
Image: Thinkstock