Royal Bank of Scotland is continuing to pay the price for overpaying on acquisitions, as its annual profit is expected to be wiped out by a write-down of goodwill on its U.S. bank unit.
RBS next week is expected to write down the value of the $130 billion-asset Citizens Financial by roughly 4 billion pounds, or $6.2 billion, industry sources told Reuters Friday.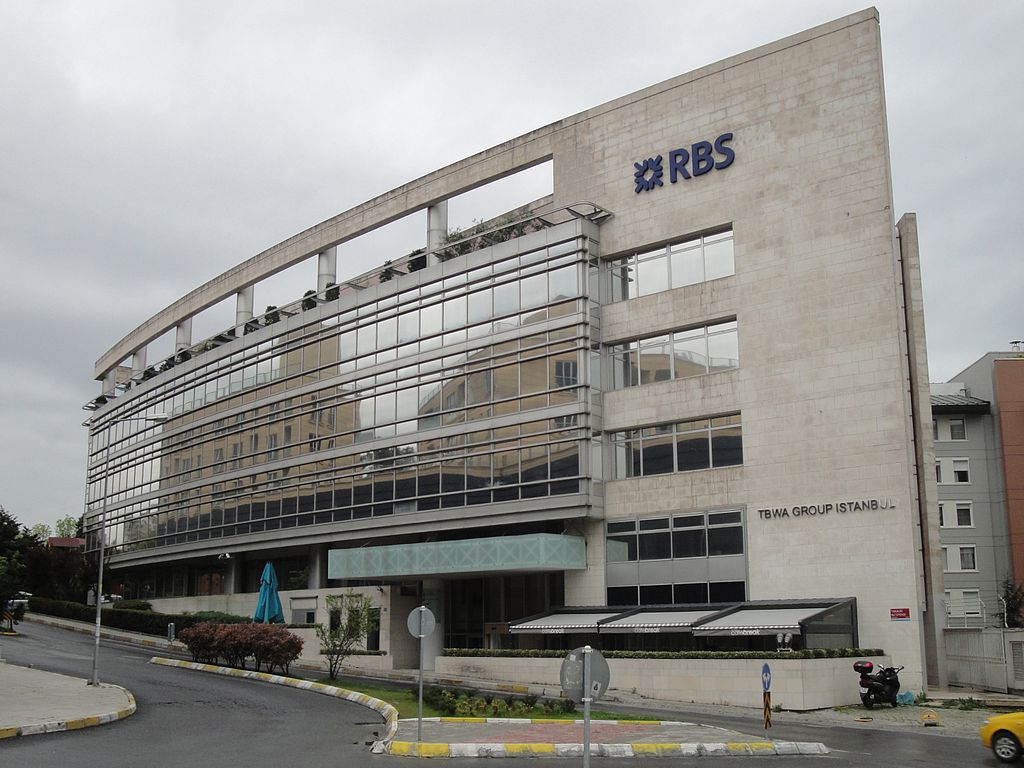 That would erase the U.K. banking company's expected 2014 pretax profit of roughly 4.1 billion pounds, according a Reuters average consensus estimate.
"The write-down of goodwill would be because the U.S. bank is not worth as much as RBS paid for it, and serves as another reminder of the hefty price paid for past acquisitions by former chief executive Fred Goodwin," Reuters wrote.
RBS bought Citizens in 1988 and then expanded with another 25 acquisitions — some criticized for being overpriced, such as the $10.5 billion purchase of Charter One in 2004, according to Reuters.
RBS has been winding down its stake in Citizens, as well as other foreign ventures, under pressure from the U.K. government which now owns 80% of the company after bailing it out in 2008. RBS sold 29% of Citizens Financial in a public offering in September, and plans to reduce its stake to roughly a third to deconsolidate the bank as demanded by the U.K. government.
The deconsolidation, expected to be completed by the end of 2016, should bolster RBS's capital position by about 200 basis points, industry sources told Reuters.
Citizens Financial's current market capitalization is $13.7 billion.
Image: Reise Reise, via Wikimedia Commons, CC BY-SA 3.0