Citing the state's "click-through" advertising law, Amazon emailed Vermont participants in its Amazon Associates program that their accounts would be closed,  Tax-News.com reported Friday. Passed in 2011 to put pressure on Congress to pass federal legislation that would require online retailers to collect sales taxes, the Vermont law won't take effect until the state attorney general's office determines that one-third of states with sales tax have adopted similar laws.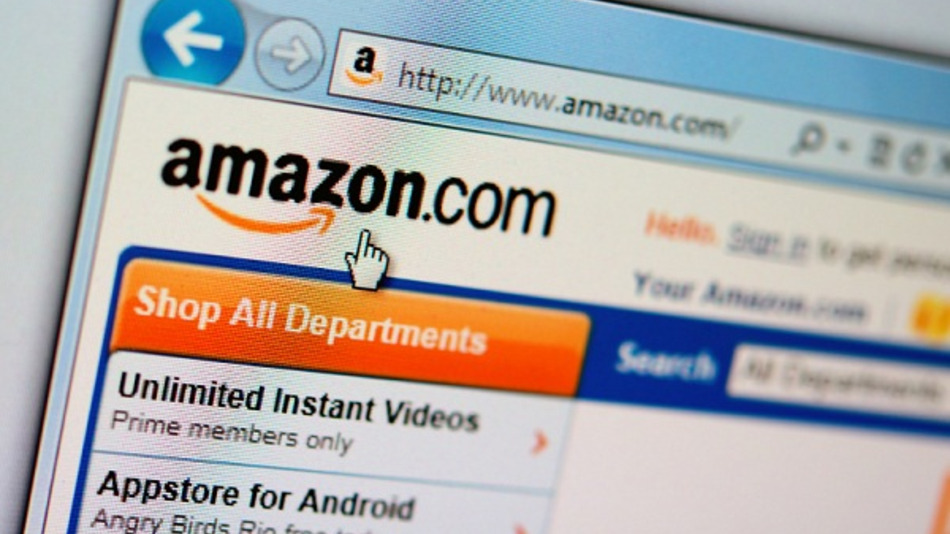 But Amazon chose not to wait. Its affiliate marketing program operating agreement now includes Vermont, according to the article. "If at any time following your enrollment in the program, you become a resident of Arkansas, Colorado, Maine, Missouri, Rhode Island or Vermont, you will become ineligible to participate in the program, and this operating agreement will automatically terminate, on the date you establish residency in that state," the website reported.
Courts have determined that online retailers that don't have physical locations in states do not have to collect sales taxes there, Tax News  reported. As a result, many states have been enacting online sales tax laws, in part to spur Congress to pass legislation such as the Marketplace Fairness Act, which would require all online retailers with more than $1 million in annual sales to collect sales tax for state and local governments, even if they don't have brick-and-mortar stores in those locations.
While Amazon has responded to those states that have passed online tax laws by banning participation in its affiliate marketing program in those states, it does agree to collect tax revenue in states where it is building new warehouses, according to Tax News.com.
Photo by Mashable