Women CFOs are significantly less aggressive in tax avoidance than their male counterparts, a new study has found.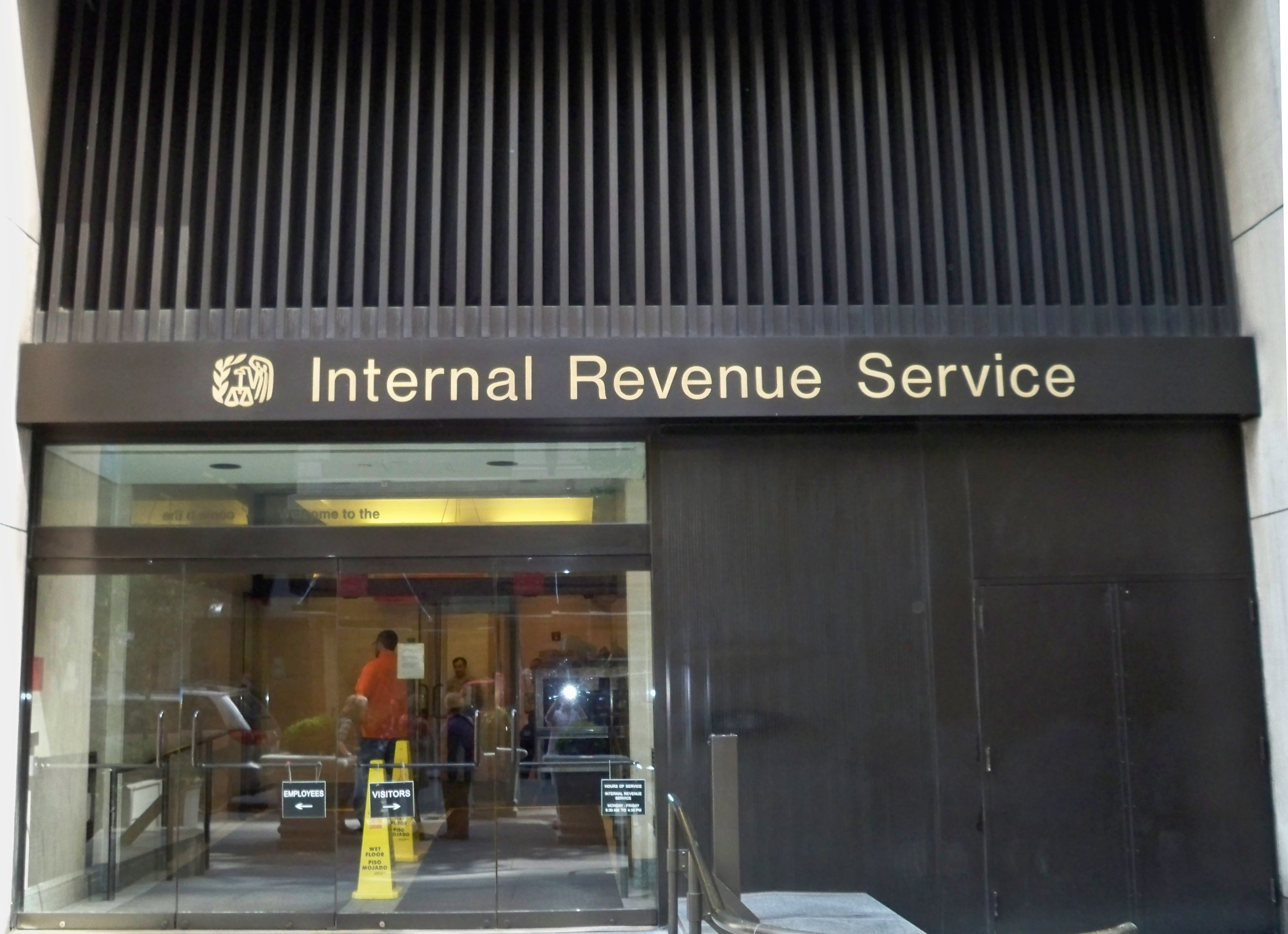 The probability of companies' adopting a tax shelter is 17.4% lower for companies with women CFOs than it is for those with male finance chiefs, researchers at Rensselaer Polytechnic Institute and Fordham University concluded after comparing the experiences of firms that replaced a male CFO with a female CFO.
"On the one hand, women CFOs' caution with regard to extreme tax strategies is a strong point in their favor, given the financial and reputational damage firms can suffer from them," Rensselaer's Qiang Wu, a co-author of the study, said in a news release. "On the other hand, aggressive tax avoidance has proved highly popular in many of the leading firms in corporate America, and reluctance to engage in it is likely to be viewed unfavorably in many places."
The caution exhibited by women CFOs seems to have less to do with ethical principle than with the risk of losing their jobs, since the gender difference occurs only in industries with above-average management-turnover rates, according to the researchers. In the words of the study, "Overall, the findings indicate that female CFOs are less tax-aggressive than males only when they have bigger concerns with their job security."
Women currently account for about 11% of the CFOs of firms in the S&P 500, a percentage that has budged only slightly over the past decade. The paper appears in the current issue of the The Journal of the American Taxation Association.
For their paper, entitled "Are Female CFOs Less Tax-Aggressive? Evidence from Tax Aggressiveness," the researchers identified 92 male-to-female transitions where each CFO held the position for at least three consecutive years, not counting the transition year.
Aggressiveness was assessed through three measures — company adoption of tax shelters, claims in public financial statements of tax benefits not yet recognized by the U.S. Internal Revenue Service  and an estimate of the disparity between the profits companies claim in public financial statements and what they claim to the IRS.