Following intense controversy about its plan to expand the auditor's report on corporate financial statements, the Public Company Accounting Oversight Board hopes to issue a revamped proposal by March 30, 2015, according to Martin Baumann, the chief auditor of the PCAOB.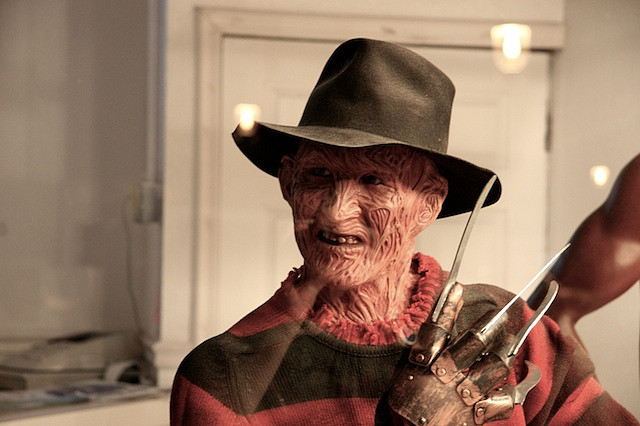 Speaking at Baruch College's annual audit conference on Thursday, Baumann noted that the PCAOB expects to issue a re-proposal of the auditing standard in the first quarter that will deal with some of the objections dissenters raised to the first plan — especially the question of whether auditors should be required to disclose their reservations about not revealing issues their clients felt shouldn't be included in their financial statements.
After much deliberation, the board issued its original proposal on expanding the auditor's report on August 13, 2013. The board saw the need to change the current auditor's report, which has existed in approximately the same form for 80 years, because of contentions by investor groups that the report was too terse. Auditors still adhere to a pass/fail model that requires them to simply state whether their clients' financial statements are presented fairly (pass) or not (fail) — without having to explain how they reached that opinion.
While the PCAOB's original standard would have retained the pass/fail model, it would also require the auditor to disclose "critical audit matters" (CAMs) in the auditor's report. The board defined CAMs as those issues "that involved the most difficult, subjective, or complex auditor judgments or posed the most difficulty to the auditor" in gathering evidence or forming an opinion on the financials.
The easiest way to describe CAMS are "those matters that keep the auditor awake at night — the really tough, difficult, subjective matters" that auditors must ponder as they decide whether to pass or fail their clients' audits, Baumann said. In essence, auditors would be required to disclose the CAM, the reason the auditor was disclosing it, and what was said in the financial statements about it, according to the board's audit chief.
After the PCAOB issued its original proposal, it received 248 comment letters and had a two-day public hearing on the issue in April 2014. A key concern raised by many of the commenters was that "the auditor might be putting into a critical audit matter something that was not otherwise to be disclosed in the financial statements," Baumann noted.
To illustrate the problem, Baumann provided the example of a company's management deciding, after careful consultation with its general counsel and auditor, that a loss contingency didn't have to be disclosed. But if the decision about whether to report the  contingency funding was one of the toughest areas the auditor had to deal with, would he or she then have to disclose it as a critical audit matter?
Although the PCAOB hasn't considered the re-proposal yet, Baumann thinks that CAMs "should pertain to matters that are material to the financial statements." In that way, if management determined that a matter wasn't material enough to be disclosed,  "maybe that shouldn't be a critical audit matter."
Photo by Steve Beger