Americans have a striking lack of confidence that government or corporations can be trusted with their personal information, according to a new survey.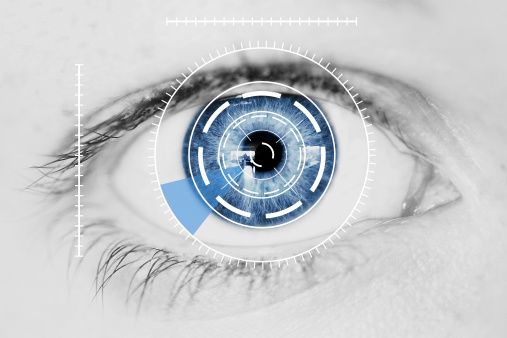 The Pew Research Center's study of privacy concerns, which polled 607 U.S. adults, uncovered widespread feelings of communications insecurity among the public, more than a year after contractor Edward Snowden leaked documents about widespread government surveillance by the National Security Administration.
Distrust of government was mirrored by that of corporations. Only 16% of respondents said government can be trusted to do what's right most of the time and 67% said government can be trusted only some of the time. For advertisers, the equivalent numbers were 11% and 71%, with 16% saying advertisers can never be trusted.
Eighty percent of social networking site users on the panel reported being at least somewhat concerned about third parties, such as advertisers or businesses, accessing some of the information they share on those sites without their knowledge. Thirty-five percent said they were very concerned.
The research also found that Americans are experiencing a broader loss of control over the way their personal data is managed by companies.
Fully 91% of adults "agree" or "strongly agree" that "consumers have lost control over how personal information is collected and used by companies." This includes 45% who "strongly agree" and 46% who "agree" that consumers have lost control. Another 6% "disagree," while only 1% "strongly disagree" with that proposition.
Those who'd heard a lot about government surveillance programs were more likely to be apprehensive about how their personal data is collected and used by companies.
While Americans don't trust Big Brother, 64% believe the government should do more to regulate advertisers, compared with 34% who think it should not get more involved.
Among the panelists who are employed, one in four said their employer has rules or guidelines about how they are allowed to present themselves online (such as what they can post or what information they are allowed to share about themselves). One in ten said their job requires them to promote themselves through social media or other online tools.
Image: Thinkstock