Bio-Rad Laboratories, a global supplier of life science research and clinical diagnostic products, has agreed to pay $55 million to settle federal allegations relating to the bribery of foreign officials in Russia, Vietnam and Thailand to win contracts.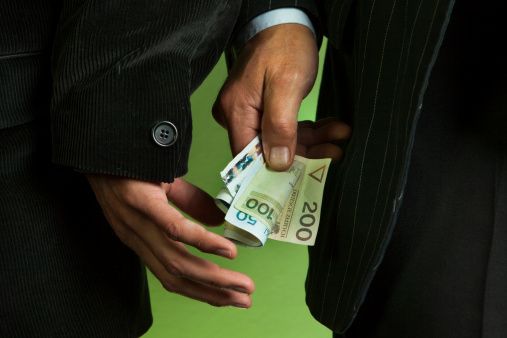 The U.S. Department of Justice and the Securities and Exchange Commission on Monday both announced settlements with Bio-Rad, which, according to the SEC, earned $35 million in illicit profits from $7.5 million in improper payments by foreign subsidiaries over a five-year period.
Both agencies said Bio-Rad violated the Foreign Corrupt Practices Act in connection with sales in Russia, while the SEC alleged it also committed violations in Vietnam and Thailand. The company will pay a criminal fine of $14.35 million to settle the DoJ case and $40.7 million in disgorgement and prejudgment interest to the SEC.
"Bio-Rad Laboratories failed to detect a bribery scheme and did not properly address red flags that such a scheme was underway," Andrew J. Ceresney, director of the SEC's Division of Enforcement, said in a news release. "This enforcement action … reiterates the importance of all companies ensuring they have the proper internal controls to prevent FCPA violations."
According to the SEC's order instituting settled administrative proceedings, Bio-Rad's subsidiary in France made $4.6 million in excessive payments disguised as commissions to foreign agents with phony Moscow addresses and offshore bank accounts.
The company "demonstrated a conscious disregard for the high probability that the Russian agents were using at least a portion of the commissions to pay foreign officials to obtain profitable government contracts," the SEC said.
The DoJ alleged that high-level managers at Bio-Rad responsible for overseeing its business in Russia "knowingly caused" the commission payments to be falsely recorded on the company's books.
In Vietnam and Thailand, the SEC said, Bio-Rad employees used local intermediaries to pay $2.9 million in bribes in exchange for business contracts. A Thai agent received an inflated 13% commission, of which it paid 9% to Thai government officials.
Bio-Rad self-reported potential FCPA violations to the government in May 2010.
Image: Thinkstock