Companies that choose the retrospective method for adopting the FASB's new comprehensive accounting standard on revenue recognition are getting a break from the U.S. Securities and Exchange Commission.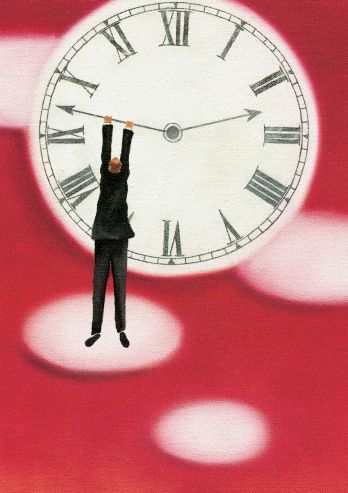 Under SEC rules, financial reports must include five years worth of data, all following the same basis of accounting. But retrospective adopters of the new FASB standard will be allowed to present only three years of restated revenue figures in their financial statements, reports Compliance Week, quoting an SEC official.
The SEC "will not object if the retrospective application only applies in selected financial data to the years that are included in the audited financial statements," Shelley Luisi, a senior associate in the SEC's Office of the Chief Accountant, said at a recent meeting of the Financial Accounting Standards Advisory Council. "So any additional years included in selected financial data will not need to be retrospectively restated."
The FASB revised its standard for recognizing revenue earlier this year to "significantly enhance comparability of revenue recognition practices across entities, industries, jurisdictions and capital markets." The new standard takes effect for calendar-year reporting companies in 2017.
Companies may apply the new standard retrospectively to each prior reporting period presented or they can do so cumulatively, meaning a company would not present periods earlier than the effective date under the new standard, but would provide disclosures to explain the reasons for "significant changes."
According to Luisi, the SEC staff heard significant questions from companies adopting the retrospective method about whether they would be required to follow the agency's five-year rule and determined that five years would be "a little unreasonable; they'll accept three years."
But for companies taking the cumulative approach, that exception will not apply. "We would expect that their five-year table will be consistent with their audited financials," Luisi said.
According to Comliance Week, Luisi said the SEC was also taking a more proactive approach than it usually does in implementing the new standard and was considering whether it should make any changes to its own regulations on revenue recognition.
Source: Compliance Week SEC Offers Early Relief on Revenue Recognition Implementation