While the Congressional Budget Office is holding to its forecast for a reduced U.S. federal budget deficit this year, the CBO has had to boost its estimate from the forecast made in April, according to Tax.com. Why? The increase stems mostly from lower-than-anticipated receipts from corporate income taxes.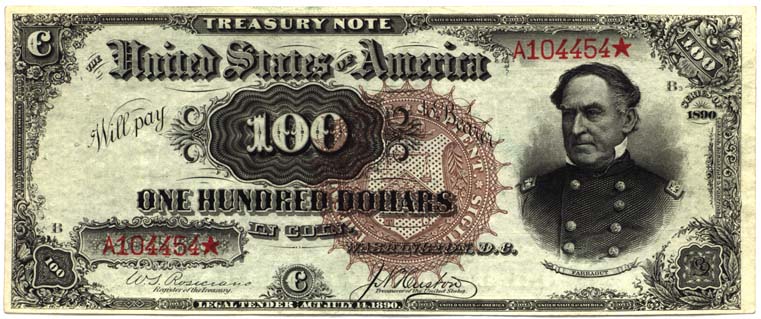 To be sure, the CBO expects that the deficit for this year will hit $506 billion, about $170 billion lower than it was in 2013, according to the global tax website's account. But that's bigger than the $492 billion CBO projected in April, with the increase stemming mostly a drop in revenues of about $26 billion modified by a decline in expenses of about $11 billion.
The CBO reportedly expects the federal budget's total revenues, currently at $3 trillion, to rise by about 8% this fiscal year as compared to FY2013, according to tax.com, sparked especially by a 15% surge in corporate income taxes. Individual income taxes should rise by an estimated 6% and payroll taxes by 8%.
"Increases in wages and salaries and changes in laws – such as those affecting payroll tax rates and income tax deductions for investments in business equipment – largely account for the higher tax receipts," the website reported. For example, Congress failed to extend a sunsetting measure last year enabling companies to take 50% bonus depreciation on equipment purchases.
Source: CBO Reduces US Corporate Tax Revenue Forecast