As it prepares for the launch of its much-heralded IPO, Chinese e-commerce giant Alibaba might have to do a better job with its due diligence on companies it has acquired. Its newly purchased television and film subsidiary Alibaba Pictures Group (formerly known as ChinaVision) has revealed that it has unearthed some faulty accounting.
Alibaba said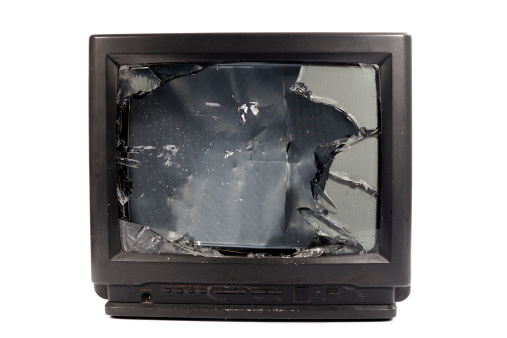 that new management of the Hong Kong company had uncovered "non-compliant treatment of financial information" as well as"insufficient provision for impairments of certain assets," suggesting that ChinaVision's accounting was questionable and its balance sheet not as healthy as it appeared.
The news does not inspire confidence in Alibaba's impending IPO, widely considered one of the biggest yet. Now questions are arising about how "thorough Alibaba has been inspecting its purchases," says financial news site Quartz.
Alibaba agreed this past March to buy ChinaVision for $804 million. The deal, says Quartz, would expand Alibaba's "footprint in China's expanding entertainment industry."
As a result of the alleged financial irregularities, shares of Hong Kong-listed Alibaba Pictures have stopped trading. It will also hold off on reporting earnings for the first half of the year.
Alibaba has been upfront about experiencing some difficulties in merging acquired businesses. Citing a regulatory filing, Quartz noted that Alibaba said it had "difficulties integrating into our operations the…financial reporting of companies we acquire."
As Alibaba gets closer to rolling out its IPO, reportedly slated to debut on the New York Stock Exchange under the ticker symbol "BABA" sometime after Labor Day, there is greater concern with how the auditing of Alibaba, as it goes public, will work.
Quartz writes that "new Chinese regulations may begin requiring that non-mainland firms audit Chinese firms through cooperation with local Chinese auditors, but Chinese secrecy laws don't allow information to be passed on to overseas regulators."
Alibaba's current auditor is the Hong Kong affiliate of PricewaterhouseCoopers. A source told Quartz that the firm is currently conducting an audit of the company prior to the IPO. The audit will "be signed off by PWC in the U.S."
Last January, the Chinese affiliates of the four largest accounting firms were barred for from leading audits of U.S.-listed companies after failing to comply with Securities and Exchange Commission requests for documents.
Source: Quartz Why an accounting scandal at Alibaba's new film company spells trouble
Image: Thinkstock