Following an outcry by Republican lawmakers that the Federal Deposit Insurance Corp. was unfairly targeting legitimate businesses, the agency has pulled a "list of examples of risky merchant categories" from its guidelines for banks, reports Bloomberg News. The move comes after Congressional critics blasted the list, which appears in "an advisory warning banks to be vigilant about processing payments for fraudulent merchants."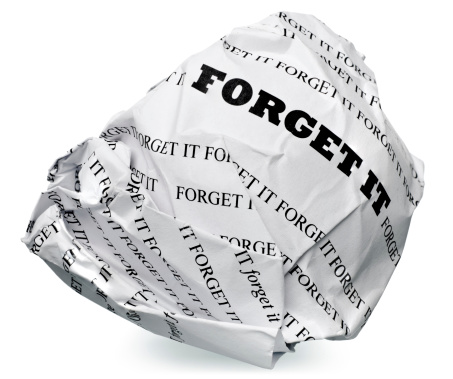 Among the kinds of merchants that the agency says banks should be on the lookout for are payday lenders and online gambling sites. Yet the U.S. regulator insists it never intended to strong-arm banks from doing business with the kinds of merchants cited on the list — just for banks to exercise greater vigilance when dealing with them.
"Those that are operating with the appropriate systems and controls will not be criticized for providing payment processing services to businesses operating in compliance with applicable law," the agency said in a statement. The industry guidelines were first issued last September.
The effort to stamp out fraud by suspicious third-party payment providers is part of an ongoing Department of Justice initiative launched in 2013. In the probe, dubbed "Operation Choke Point," U.S. banks are being scrutinized for doing business with merchants believed to be at a high risk for fraud.
In responding to critics, Richard J. Osterman Jr., the FDIC's acting general counsel, said at a July 15 hearing that the list "was meant to instruct banks on where to focus their due diligence." He further noted that banks and payment solutions providers that are in compliance with the law "have nothing to be concerned about."
Source: High-Risk Merchants List Dropped by FDIC After Republican Outcry