Despite perfectly clean financial reporting, a company might find itself forced to have its financial reports re-audited if the company and its auditor have violated the Securities and Exchange Commission's auditor-independence rules.
That, apparently, is one takeaway from a series of events that saw Ernst & Young inform an audit client, Ventas, on July 3 that the Big Four firm wasn't properly independent of Ventas because of an "inappropriate personal relationship" between an unnamed E&Y partner and Ventas's chief accounting officer and controller, Robert Brehl. The public disclosure came in a press release issued Wednesday by Ventas, a real estate investment trust (REIT) in the health-care industry.
Ventas had previously told E&Y of the relationship, the release said.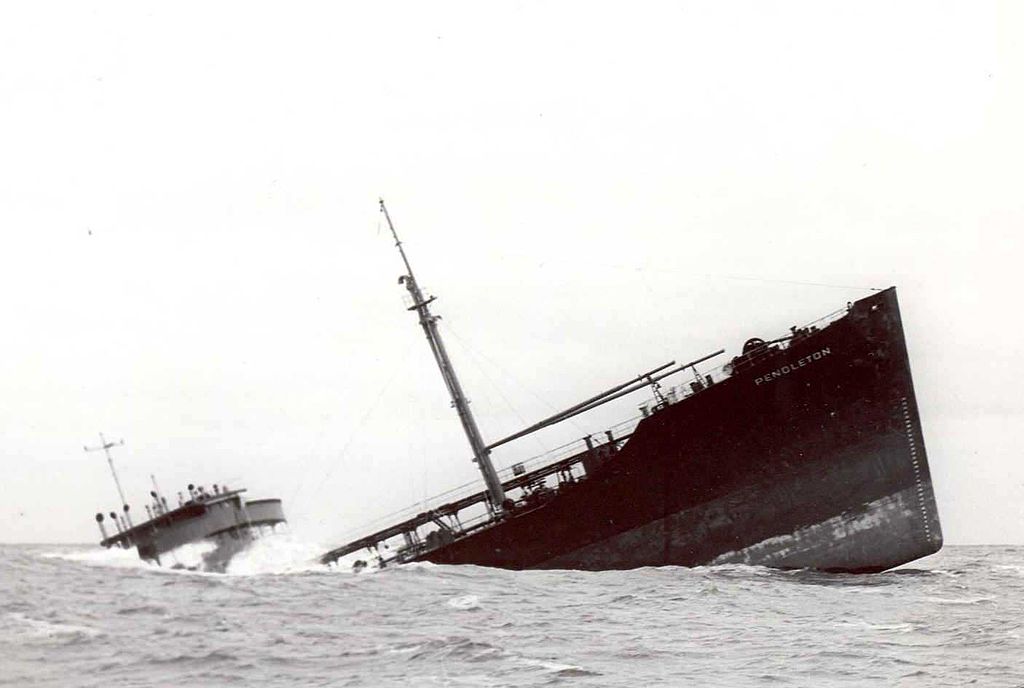 The REIT also announced yesterday that it had fired E&Y on July 5, had hired KPMG as its auditor and fired Brehl. "As the company's new independent public accounting firm, KPMG has been engaged to complete a re-audit and re-review of the relevant periods,"  according to the Ventas release.
In a statement today, E&Y said: "This partner's actions were a flagrant violation of our firm's Code of Conduct and professional standards. Upon our learning of this matter, the partner was promptly terminated."
Due solely to the finding that E&Y wasn't independent of Ventas for the fiscal years ended December 31, 2012, and 2013, the accounting firm told its client that it was withdrawing its audit reports on the company's financials for those years, Ventas said in an 8-K filing yesterday. Ventas noted that the senior E&Y partner on the Ventas account, who signed the 2012 and 2013 audit reports, was not the individual involved in the inappropriate personal relationship.
E&Y also told Ventas that those reports, as well as the audit firm's quarterly review procedures of the company's financials for the quarterly period ended March 31, 2014, should no longer be relied upon, according to the filing.
"E&Y's decision to withdraw such audit reports and review was made exclusively due to the personal relationship in question, and not for any reason related to Ventas's financial statements, its accounting practices, the integrity of Ventas's controls or for any other reason," Ventas said in the release.
Richard A. Schweinhart, the CFO of Ventas, has taken on Brehl's responsibilities and will serve as the company's acting chief accounting officer. "To the extent requested by the company and the Ventas Board of Directors, Mr. Schweinhart has also agreed to modify and/or defer his previously announced retirement plans to ensure completion of the re-audit work and a smooth transition to his successor," according to the release.