Adding fresh fuel to the firestorm of protest about tax inversions is another possible deal that could take advantage of the strategy.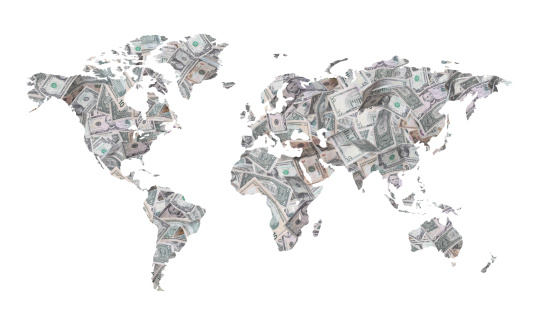 Midwest pharmaceutical company Hospira is in talks to buy the medical nutrition business of Paris-based Danone for $5 billion, says The New York Times' Dealbook. If Hospira makes an offer and the acquisition goes through, it will pave the way for the $4 billion maker of injectable drugs to incorporate overseas and pay a lower tax rate.
Last week, President Obama joined the chorus of protests against tax inversions by demanding that Congress pass legislation that would "at least temporary halt inversions while a comprehensive corporate tax overhaul is pursued." The call came on the heels of Chicago-based pharmaceutical firm AbbVie, a spin-off from Abbott Labs, buying Shire plc for about $54 billion. AbbVie plans to relocate to Shire's Irish headquarters to pay less taxes.
Yet the U.S. government could be too late in trying to stem the tide of companies looking to relocate to more tax-friendly climes overseas, according to the Times. More are predicted to follow AbbVie's lead. But there's a twist to the Hospira/Danone deal, says Dealbook.
"If completed, Hospira's deal with Danone could be considered a 'spinversion,' in which a foreign company spins off a unit to an American buyer, allowing it to undertake an inversion." Mylan's acquisition of a unit of Abbot Labs and Salix Pharmaceuticals'  deal to merge with Cosmo Technologies, the Irish unit of the Italy-based Cosmo Pharmaceuticals, are other examples.
In the meantime, President Obama and other critics of tax inversions might want to adopt a wait and see approach when it comes to the Hospira/Danone deal. According to the New York Times, which cited The Financial Times' ongoing coverage of the talks between Hospira and Danone, the deal could still fall through.
Source: Drug Maker Hospira and France's Danone in Talks on $5 Billion Inversion Deal
Image: Thinkstock