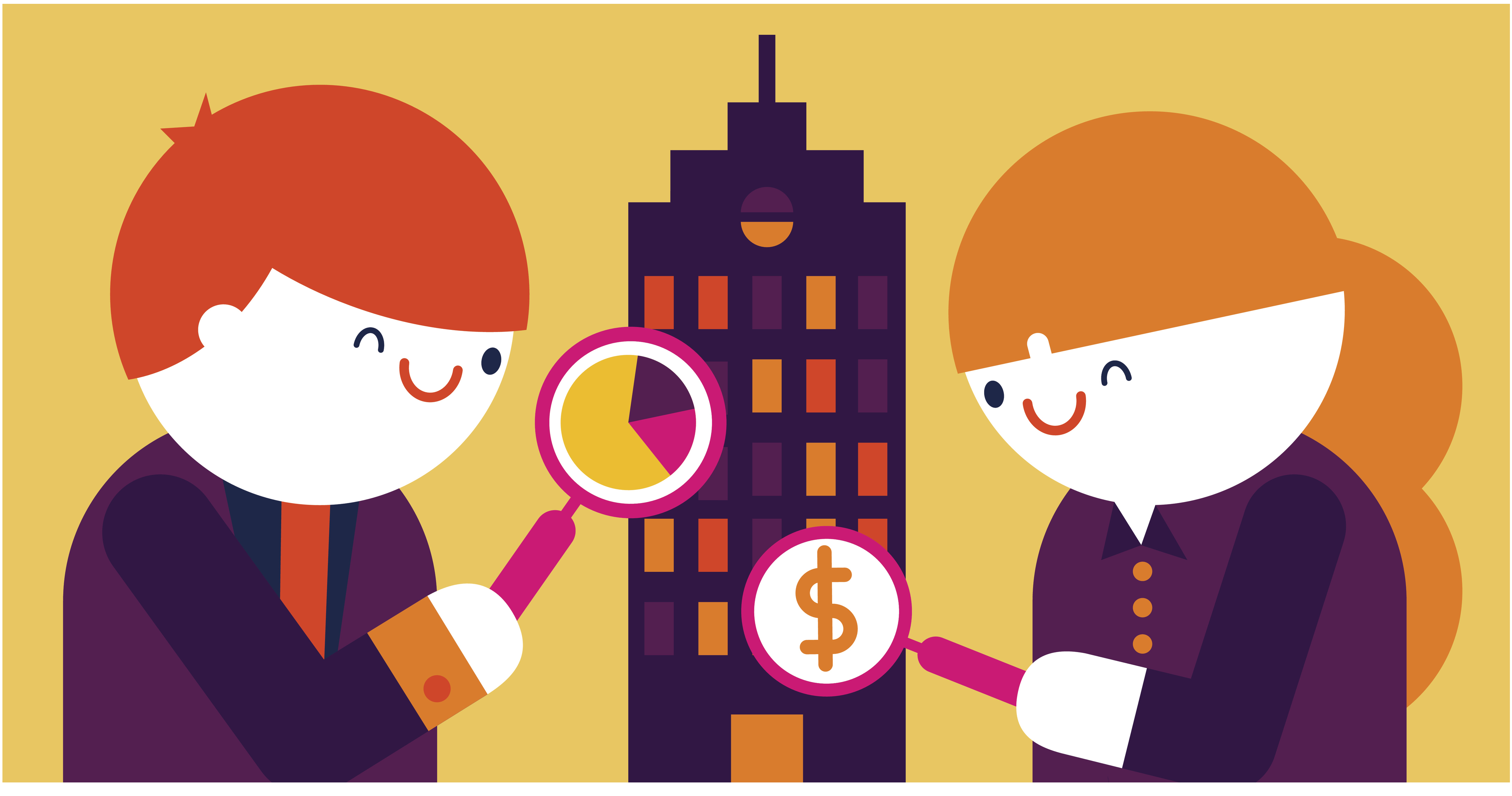 While the deadline for the new lease accounting standards is still a way off, there is a lot of preparation work that needs to take place prior to the new rules going into effect. CFOs need to familiarize themselves with the procedures they will need to update to ensure reporting compliance. Here are five stories to help you get up to speed.
Well before the new standard becomes effective, companies will need to assess how widespread its effects will be so they can plan for business and process changes. To successfully implement the new lease accounting rules, CFOs should focus on five key action items from the outset. Read more.
The wide-scale recognition of leases on the balance sheets of companies will significantly increase their assets and liabilities, in some cases without any related changes in their equity. Read more.
Launching an era in which many U.S.-based multinationals may be required to keep two sets of books on their leasing arrangements, the International Accounting Standards Board recently issued its new lease accounting standards. Read more.
The prospect of a new lease accounting standard is keeping finance executives off-balance. Whether negotiating new leases or renegotiating existing ones, finance executives need to prepare for the potential impact of the new requirements. Read more.
Corporations operating under full-service and other leases that "bundle" non-lease expenses with leasing costs need to move with particular speed. Read more.