Lower operating costs and stronger consumer demand will bolster top-line growth and operating income for the U.S. restaurant industry this year, said Moody's Investors Service in a report released Thursday.
The credit rating firm said steady economic growth, a decline in under-employment, lower gas prices, and a rising minimum wage will have U.S. consumers dining out more. As a result, the firm raised its outlook for the industry to "positive" from "stable." Combined with lower commodity prices, consumer demand factors also caused Moody's to increase its forecast for operating income for the sector. Income will grow 5% to 6% over the next 12 to 18 months, says Moody's, up from its previous call of 2% to 4% growth.
"Falling prices for beef, chicken, pork, and dairy products will help boost earnings," said William Fahy, a Moody's vice president and senior credit officer. "The improvement in earnings will be choppy though, with the average check being the key driver."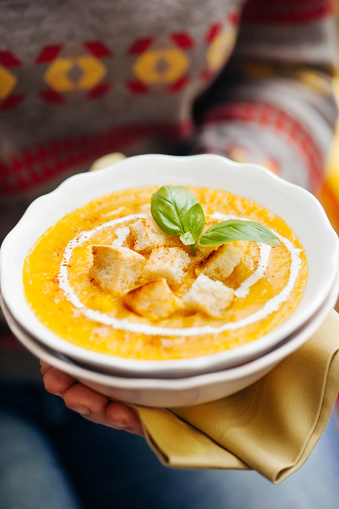 Moody's also said that restaurants' use of table-top devices and mobile applications should drive brand interest, while labor scheduling applications and food waste systems will help keep operating costs under control, according to the report "U.S. Restaurants: Going Positive as Lower Costs, Consumer Demand Should Lift Operating Income."
Still, there are factors that could spoil the party. The recent adoption by some U.S. cities and states of a higher minimum wage should boost consumer spending at restaurants, Moody's said, but the higher labor costs will also crimp operating margins for restaurant operators.
But higher wages won't affect all restaurant operators at the same time and in the same way, since "the increases are still uneven across states and not uniform in dollar amounts and timing," Moody's said.
"Some companies such as WalMart, McDonalds, and Starbucks are implementing higher-wage and incentive initiatives on their own, which will likely be followed by competitors that don't want to be left behind," the report added.
On the demand side, "consumers may also end up finding that they have less discretionary money for dining out as certain non-discretionary spending categories take an increasingly bigger bite out of disposable income, such as prescription drugs, rent, hospitals, higher education, cell phone bills, and car payments."
The revised outlook only applies to the domestic operations of U.S. restaurants.
Image: Thinkstock