Jerry L. Mills defines the issue clearly. "A delicate way to describe aggressive tax methods by business owners is to say they are 'working in the gray area,'" he writes in an article in CFO's Corporate Tax Roundup Special Report. "Tax evasion is the correct way, since such approaches amount to illegal attempts to lower or avoid taxes."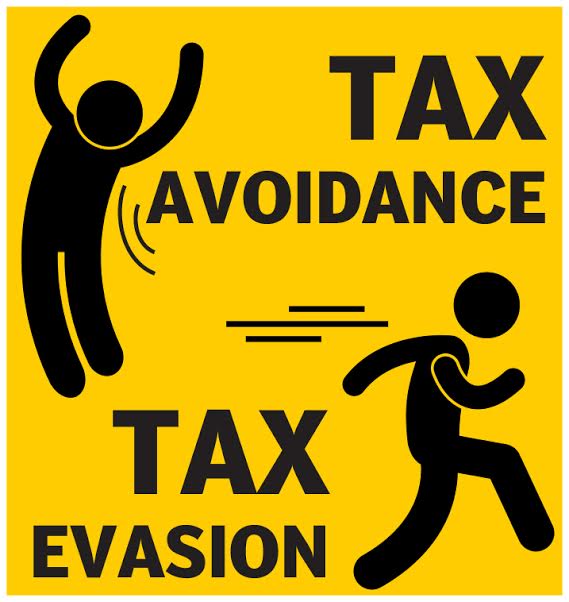 For many small business owners, the issue may be black and white – they may obviously be seeking to evade taxation on personal outlays by treating them on their firm's income statements as a business expense. But at larger, publicly held corporations, the question of whether the company is legitimately trying to reduce its taxes or attempting to cheat the government is seldom so easily answered.
The current slew of proposed or completed corporate tax "inversions," which have included the Medtronic-Covidien, Eaton-Cooper Industries and AbbVie-Shire deals, is a case in point. In a typical inversion, as the special report's lead article points out, a U.S.-based multinational merges with an offshore partner and replaces its U.S.-based parent company with a new foreign holding company domiciled in low-tax country. The goal is usually to lower the effective tax rate of the merged company by lowering the tax rate on income overseas.
Are inversions instances of legal and legitimate tax avoidance or are they examples of unpatriotic attempts at "gaming the system"? To President Obama and some members of Congress, they're the latter. But to corporations engaged in inversions, the arrangement offers U.S.-based multinationals  a chance to remain competitive with companies headquartered in countries where the taxes are way lower. As Medtronic has contended, those companies can turn around and invest the money they haven't paid in taxes into the U.S. economy.
A similar set of tensions is playing out overseas, where a global crackdown on alleged efforts by companies to shift their profits among different countries to evade taxes is building momentum. Concerned that such practices are eroding their tax bases, nations have joined forces in a "base erosion and profit shifting" (BEPS) project aimed at stanching that erosion. CFOs should learn the fundamentals of BEPS in order to help their companies keep from running afoul of new international tax law, the authors of the third article in our special report contend.