The GOP-led House of Representatives is poised to lock horns with President Obama yet again. This time the expected bone of contention is a bill drafted by Ohio Republican Rep. Pat Tiberi that would allow companies to deduct 50 percent of the costs of new equipment purchases immediately rather than over several years.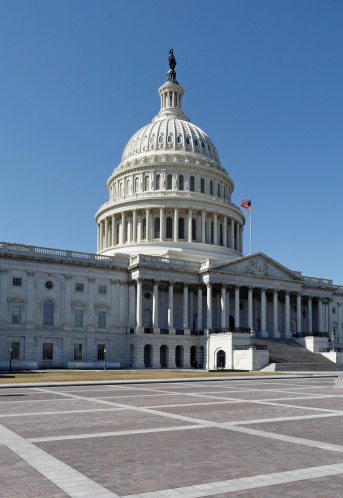 The tax break legislation, which is an extension of an earlier "bonus depreciation tax break" that expired at the end of 2013, passed the House on Friday, even though, writes AccountingWEB.com, the Obama administration "strongly opposes" it.
The White House's chief objection to the bill is the approximate $287.4 billion it will add to the federal deficit over the next decade. That outsized figure, reports AccountingWEB.com, comes from an estimate made by the Joint Committee on Taxation.
The Obama administration says the bonus depreciation tax break was never meant to be long-term and that it was only enacted in 2009, during the early years of the recession, to "provide short-term stimulus to the economy." The bill's $287.4 billion cost would "wipe out more than one-third of the deficit reduction achieved by the American Taxpayer Relief Act of 2013."
But here's a tidbit that should make the White House sleep better. The bill's passage is likely a Pyrrhic victory for Republicans considering that the Democrat-led Senate is "unlikely to vote on any tax break legislation before the November midterm elections," according to AccountingWEB.com.
Source: White House Opposes House GOP's Bonus Depreciation Bill