Private companies now have another means of reaching beyond traditional venture capital firms to a broader audience of investors. Exchange provider NASDAQ has launched its market for privately held companies, dubbed NASDAQ Private Market.
The platform will allow "growth-stage companies to tap institutional investors for capital and employee liquidity," according to a report in TechCrunch. Compared with earlier platforms that facilitated the buying and selling of shares in privately held companies, NASDAQ Private Market is designed to give a company more control over which employees can buy and sell shares, how many shares can be sold and when transactions can occur.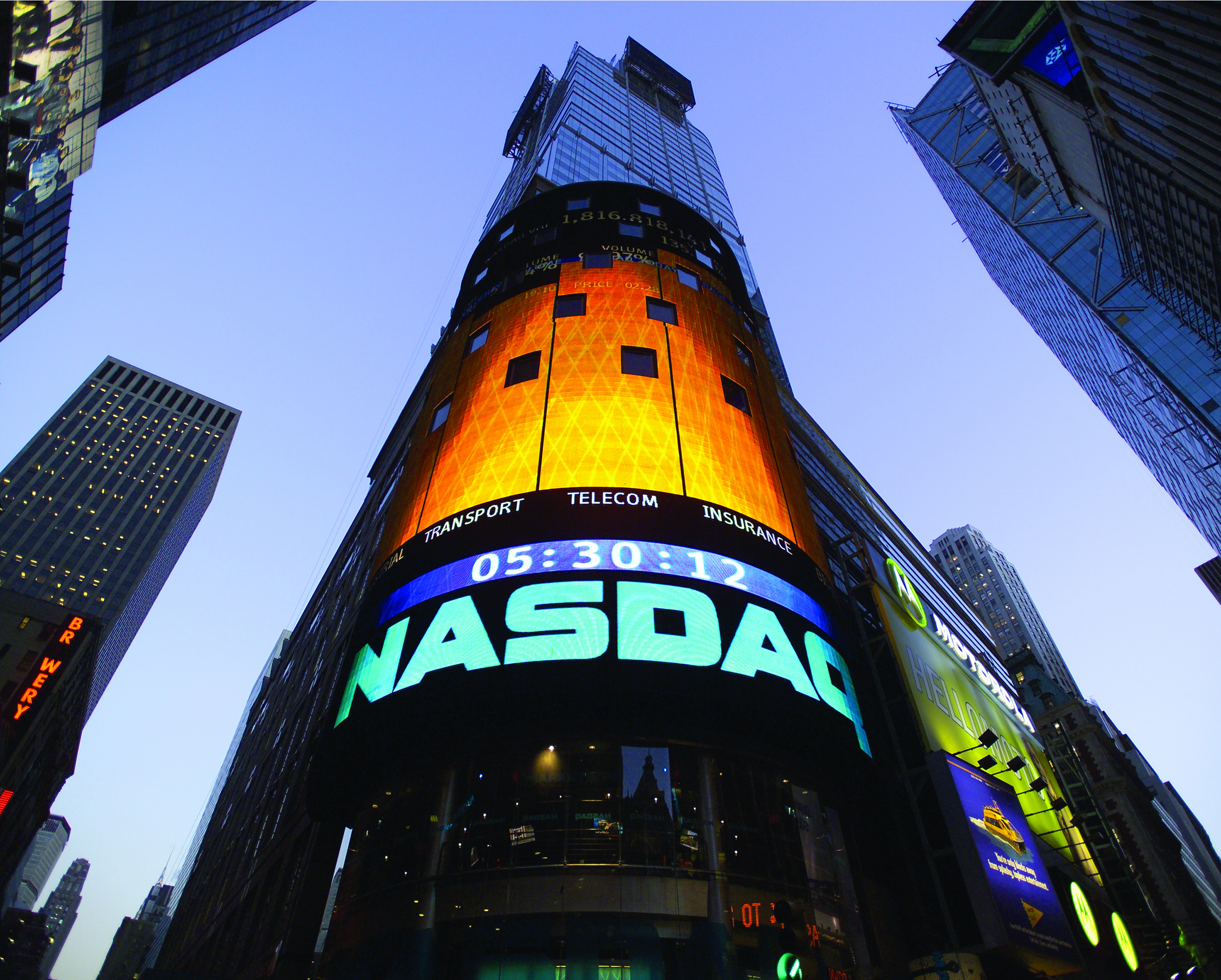 To qualify for the market, a company needs to meet one of several criteria. The list of criteria includes funding of $30 million in the past two years, an enterprise value of at least $50 million, annual net income of $750,000 and "backing by recognized financial investor(s) with a track record of successful venture investments."
According to TechCrunch, "The exchange is encouraging companies to share two years of trailing financial data, but no forward-looking statements or predictions. [It is] also encouraging, but not requiring, companies to hold annual meetings for their shareholders to ask questions."
NASDAQ executives think the Jumpstart Our Business Startups (JOBS) Act will help drive companies to the new platform. Under the 2012 law, companies don't have to disclose revenue, profit and other financial information until they have 2,000 shareholders, excluding employees. Formerly, companies with as few as 500 shareholders, including employees, had to make the disclosures.
Source: NASDAQ Finally Launches Its Market For Privately-Held Companies | TechCrunch
Photo: © Copyright 2014, The NASDAQ OMX Group, Inc.